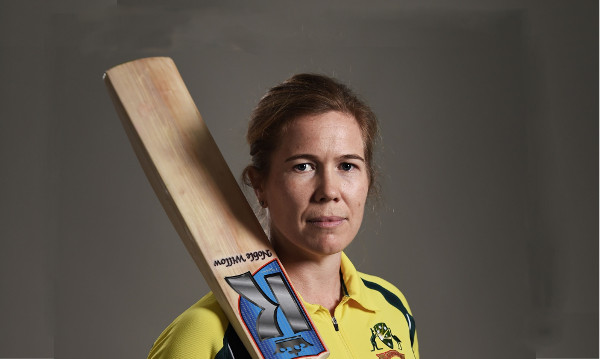 Alex Blackwell Biography, Family
Alex Blackwell is an Australian Cricket Player and former captain of the Australian team. Blackwell is one of the most experienced and most capped player in the Australian team. She played more than 250 international matches.
Alex Blackwell is lesbian, She was the second international homosexual player after England's cricketer Steven Davies.
Blackwell was born on 31 August 1983 in Wagga Wagga. She was raised in a small town called Yenda in New South Wales. Alex went to Barker College in Sydney.
From childhood, she has developed a keen interest in sports. Blackwell professional cricket career started in early 2000 when she was selected into the New South Wales team for Under-17 tournament. In a match against Western Australia Blackwell scored 57* runs.
Initially, Blackwell was interested in bowling and batting. She was a lower middle order batswoman, She comes to bat at the no 7 position. But after playing a few years, she has given priority to the batting.
From 2002, Blackwell started playing full season cricket in Women's National Cricket League. Blackwell performed very well in domestic cricket with bat and bowl. This performance earned her a chance into the international team.
On 2003 January 29, Alex Blackwell played her debut international ODI match against England. Australia won the first match but she neither got a chance to bowl and bat.  Alex made her debut test match against England in Brisbane, where she made 4 runs in first innings and 9 runs in second innings.
In 2005 Blackwell played her maiden world cup series which was held in South Africa. Blackwell scored her first fifty (53 runs) against New Zealand in the world cup series. She got little chance to bat in remaining matches and Australia won the world cup. In this series she made 67 runs and took 1 wicket, this was her last international wicket.
Blackwell performed very well in 2009 world cup series and established herself as a solid player in the team. In 2010 when Australian captain Jodie Fields was injured, Blackwell got a chance to lead the Australia team against New Zealand in Rose Bowl series. Australia whitewashed the series and Blackwell scored 178 runs in five matches as a captain. Alex Black well led her team to win the T20 world cup in 2010.
Alex Blackwell was part of Australia's world cup winning side in 2005 and 2013, and a member of Australia's successful world T20 cups in 2012 and 2014.
Alex Blackwell was in 2017 world cup team and Ashes team. She played her 251st match in the Ashes series. Alex Blackwell was the fourth Australian to score more than 5000 runs. She made 3 centuries and 25 half centuries in her ODI career.
Blackwell was the captain for Sydney Thunders in Women's Big Bash League. In 2018 Alex announced retirement from International cricket in all formats.
In 2018 Blackwell was selected into the NSW board, She became the first woman elected to the Cricket NSW board.
Alex Blackwell Family
Sister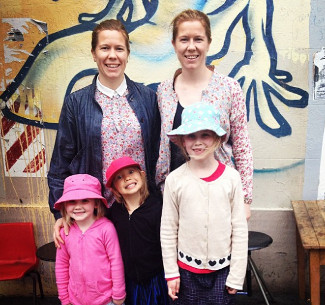 Alex Blackwell has an identical sister her name is Kate Blackwell. She is also a cricketer. Alex and Kate together played a test match.
Parents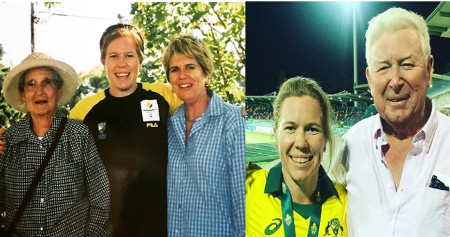 In-Laws
Wife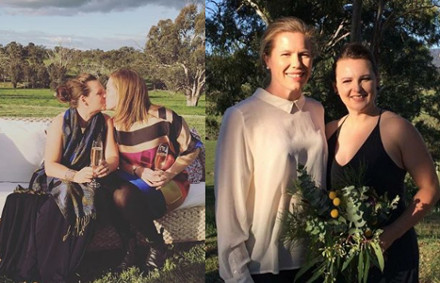 Alex Blackwell was a lesbian. Alex was in a relationship with English cricketer Lynsey Askew for seven years and got married in 2015.
Tags: Alex Blackwell statistics, Alex Blackwell career, Alex Blackwell husband, Alex Blackwell profile, Alex Blackwell Cricketer bio,