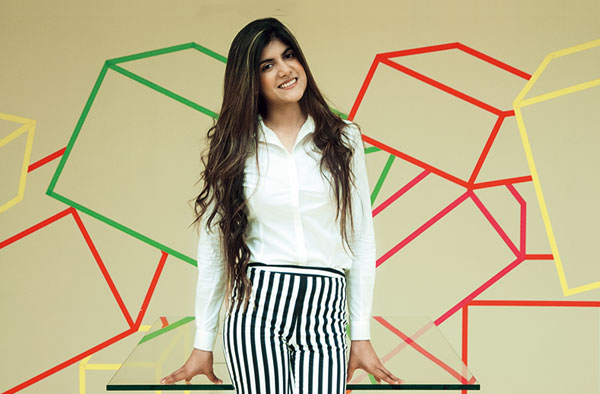 Ananya Birla – Biography, Family
Ananya Birla is an entrepreneur and pop singer and songwriter from India. She is the eldest daughter of one of India's richest person Kumar Mangalam Birla. Ananya Birla full name is Ananyashree Birla she was born on 17 July 1994 in Mumbai.
Ananya attended American School Of Bombay in Mumbai. She studied economics at the University Of Oxford in England.
Career
After completing schooling, Ananya founded a microfinance company called Svatantra Microfinance, Which provides financial and non-financial solutions to the rural women's of India and It encourages women entrepreneurs in rural India by providing them loans. At that time Ananya Birla was just 17 years. Hailing from business ancestry she acquired all business tactics at such a young age.
Svatantra Microfinance company was running successfully, It was expanded to six states having 85 branches and Rs 260 crore worth portfolio.
In 2015 Ananya Birla Cofounded a mental health initiative called Mpower along with her mother Neerja Birla. It provides counselling and treatment services to children and young people who are suffering from mental health conditions like anxiety and depression.
In 2016 Ananya Birla launched e-commerce store Curocarte. It will sell luxury and rare handcrafted items globally. Now Ananya was serving as CEO to the Curocarte.
Apart from business Ananya Birla has a keen interest in music, football and chess. At the age of 11, Ananya began learning the santoor music instrument and then she learned guitar.
During her college days in London, Ananya Birla started singing and playing the guitar at clubs. Ananya wrote the song "I Don't Want to Love", due to this she was grabbed the offer with Universal Music.
Ananya Birla collaborated with Jim Beanz and released her debut single "Livin' the Life". This song got 14 million views on Youtube. In 2017 she released single "Meant to be", this song was certified as platinum by Indian Music Industry. In 2018 Ananya Birla released another single "Hold on". Ananya became the first Indian artist whose English single go to platinum.
Ananya Birla Family
Parents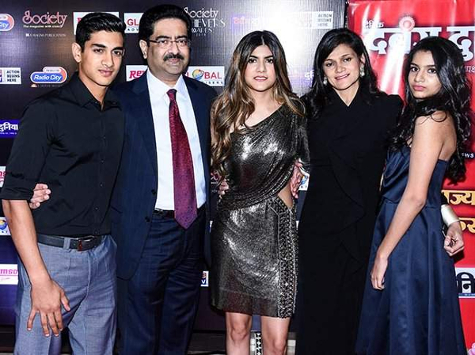 Ananya Birla Father Kumar Mangalam Birla was the chairman of Aditya Birla Group. He was the billionaire and 10th richest person in India.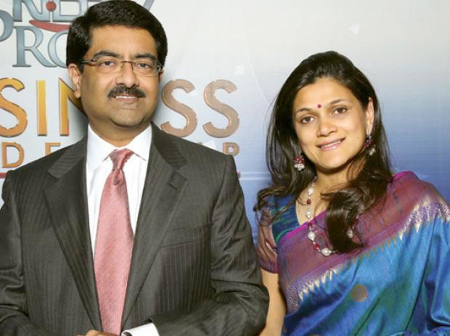 Ananya Birla Mother Neerja Birla. She is the founder of Mpower. Neerja Birla is the chairperson of Aditya Birla Academy and Aditya Birla Integrated School. Ananya Birla often says she is mamma's girl.
Siblings
Ananya younger brother is Aryaman Birla, He was a cricket player and Photographer.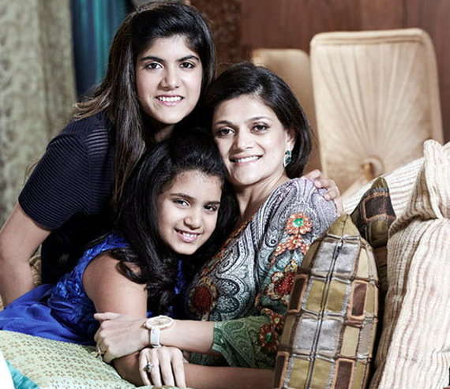 Ananya younger sister is Advaitesha Birla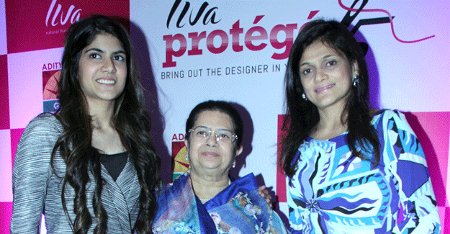 Ananya Birla Grandmother Rajshree Birla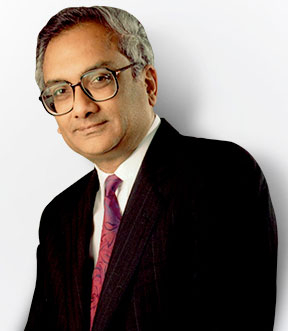 Ananya Birla Grandfather Aditya Birla
Awards
ETpanache Trendsetting Young Businessperson in 2016.
Hindustan Times Most Stylish Entrepreneur Award 2018.
Tags : ananya birla songs, kumar mangalam birla daughter, ananya birla family, ananya birla education, birla family, ananya birla age, ananya birla father, ananya birla facts, ananya birla mother, indian pop singer