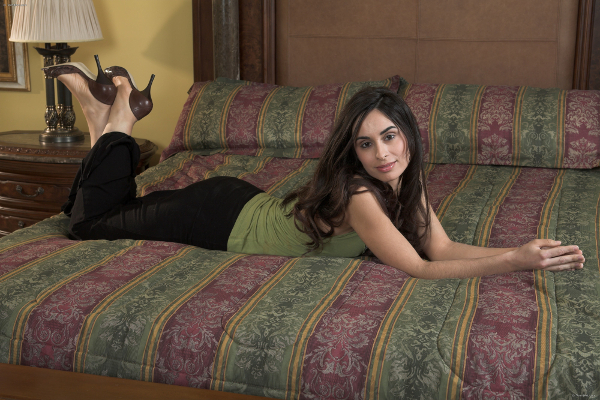 Asun Ortega (Spanish Actress) – Biography, Family, Movies
Asun Ortega is a Spanish model, actress and writer. Her full name is Asuncion Ortega Vidal. Asun was born on 8 October 1981 in Murcia, Spain. Asun was famous for her role in Nude Nuns With Big Guns.
Ortega was studied acting Ivana Chubbuck Studio in Loss Angeles. Ortega acted in English, German and Spanish films. Asun Ortega is fluent in these three languages.
Asun Ortega debuted with Damian Chapa film Chicano Blood. After this, she acted in several films and Tv Series.
In 2010 Asun Ortega starred in controversial film Nude Nuns with Big Guns. It is an exploitation film which contains some nude and erotic sex scenes, Ortega played the lead role as Sister Sarah. Asun was featured in Next's Wifey song. In 2013 Ortega acted in Zalma King's Pleasure or Pain.
Apart from movies, Asun Ortega worked as a model for several magazines and photographers.
Asun Ortega Family
Asun Ortega Parents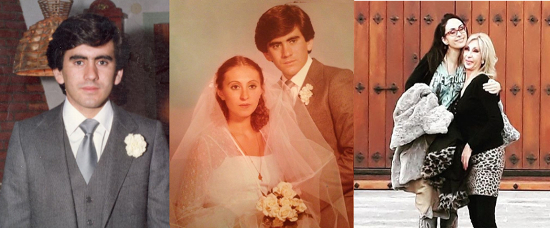 Asun Ortega father Juan Ortega Torrecillas has died in 1997, At that time Asun was just 15 years old. She says her father is the biggest inspiration to her and Asun always share memories of her father in social media.
Asun Ortega Siblings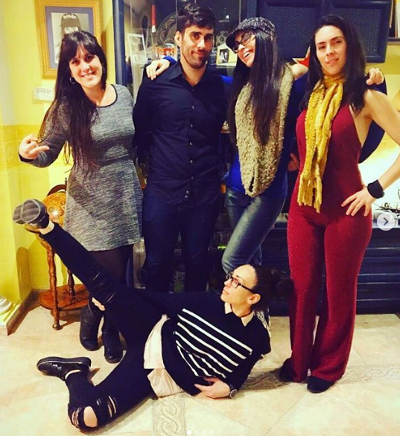 Ortega was one of the five siblings. She has three sisters and a brother.
Asun Ortega Husband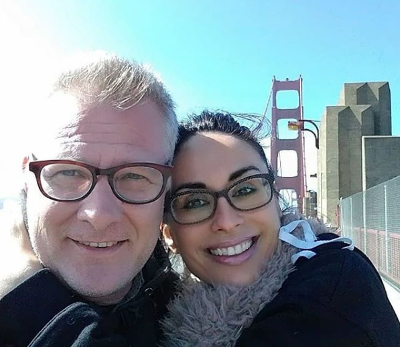 On 8th Apri Asun Ortega married with Patrick O'Ryan Whearty, he is an independent writer
Some Interesting Facts about Asun Ortega
Asun Ortega became complete Vegetarian since 2001.
She was the accompanied with actress Patricia Velasquez at Ivana Chubbuck acting school.
Asun has been associated with pop singer Nick Carter.
She said her father is the biggest inspiration in her life.
Asun was an animal lover and she has a Labrador dog and Cat.
Asun Ortega writes novels and poetry.
Asun Ortega Movies
Chicano Blood Mi Padre
The Latin Beauty
Noir
Unfortunate Twilight
Grand Theft Auto
Nude Nuns With Big Guns
Bikini Killers club
Allan Muerte al final de la Pelicula