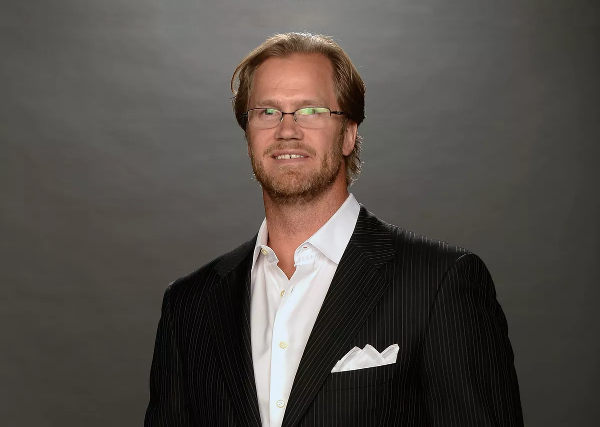 Chris Pronger, who is a Canadian Professional Ice Hockey defenceman. Due to suffering from Post-Concussion Syndrome he left National Hockey League(NHL) in 2011. He was the member of Stanley cup winning team of Anaheim Ducks in 2007. Chris Pronger now assisting the safety division of NHL. He was also part of the St. Louis Blues team in 1999-2000 which won Hart Trophy.
Parents
Christopher Robert Pronger born on October 10, 1974, to Jim and Elia Pronger. His parents were immigrants from Finland and settled in Dryden, Canada. Chris grew up playing minor hockey in hometown and selected in the U-17 team of Stratford Cullitons for the season 1990-91.  After playing Ontario Hockey League with Petes he was selected to NHL Draft Entry in 1993.
Brother – Sean Pronger
Sean James Pronger, the older brother of Chris is also a Canadian professional Ice Hockey player who played NHL from 1995 to 2004. He scored 23 goals and 36 assists in 260 regular season games.
Wife – Lauren Pronger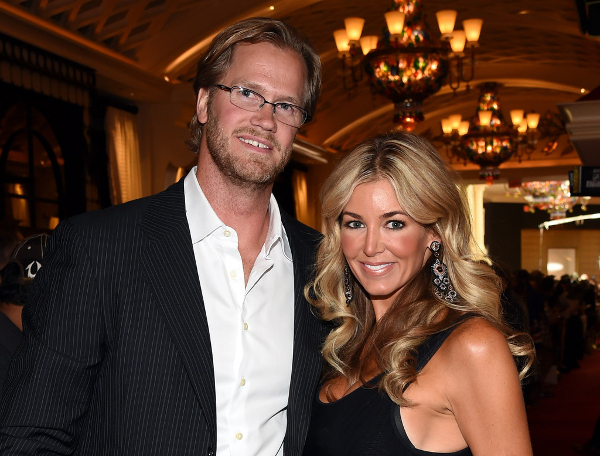 Chris married to Lauren Pronger married in 2001 and the couple has three children. They currently live in St. Louis.
Children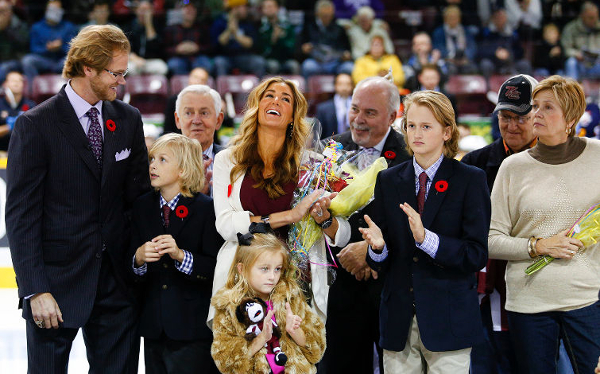 Chris and Lauren have two sons and one daughter. Their first child, son, Jack Hunter born in 2002 and the second child, son, George William born in 2004. On July 23, 2008, Lauren gave birth to her daughter, Lilah Marie.
Injuries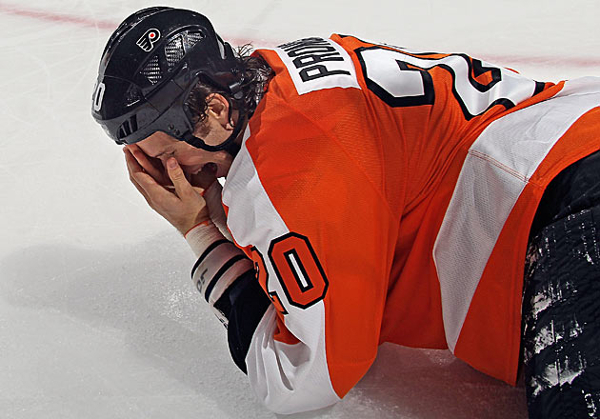 Chris Pronger doesn't prolong his career due to injuries. At the age of 38, he suffered an eye injury which leads 18 months away from his game. He left NHL in 2011 due to a Post-Concussion Syndrome which causes a severe headache and dizziness. He got this with his eye injury which led him to severe depression and caused this syndrome. In 2015 he again signed a contract with Arizona Coyotes but not played for the team
Achievements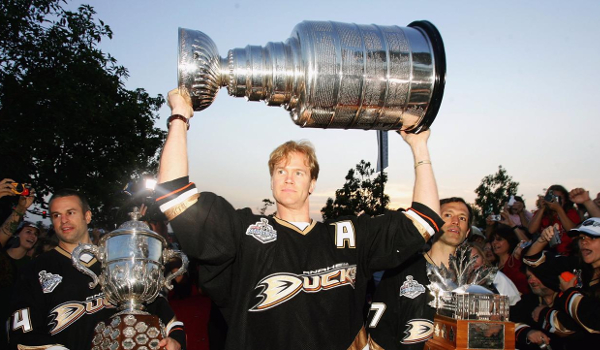 Chris Pronger's name included in Hall of Fame in 2015 just after 3 days signing the contract with Arizona Coyotes. He was the part of Stanley and Hart Trophy-winning teams. He was one of the dominant players in NHL history. He won the gold medal in 2010 and 2002 winter Olympics with Team Canada. He appeared on the cover of NHL Hitz 2003 and NHL 2000.
Tags: Chris Pronger biography, Chris Pronger story, Pronger family, hockey player