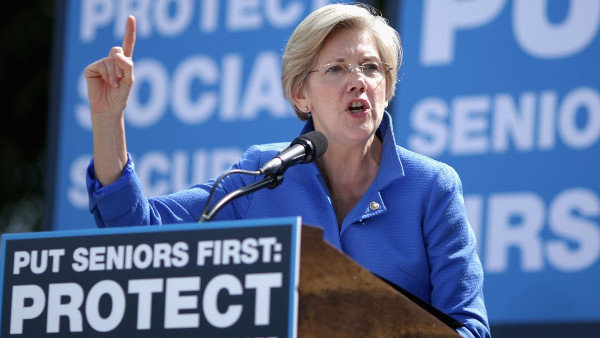 Professor to Politician Journey of Elizabeth Warren is very inspiring. Born in a middle-class family and her father had a heart attack when she was 12, which led the whole family into a financial disaster. At age of 13, she started her first job as a waiter at her aunt's restaurant to help her family financial problems. Perhaps, these situations that she faced in her early career which led her to become one of the eminent scholars of Bankruptcy Law.
Elizabeth Warren has an excellent academic profile. She won a scholarship to George Washington University at the age of 16. However, she left the university and started her young family life with her high school boyfriend Jim Warren. She was graduated from the University of Houston in 1970. She enrolled at the Rutgers School of Law-Newark and graduated in 1976. After passing Bar Examination she started working as a Lawyer.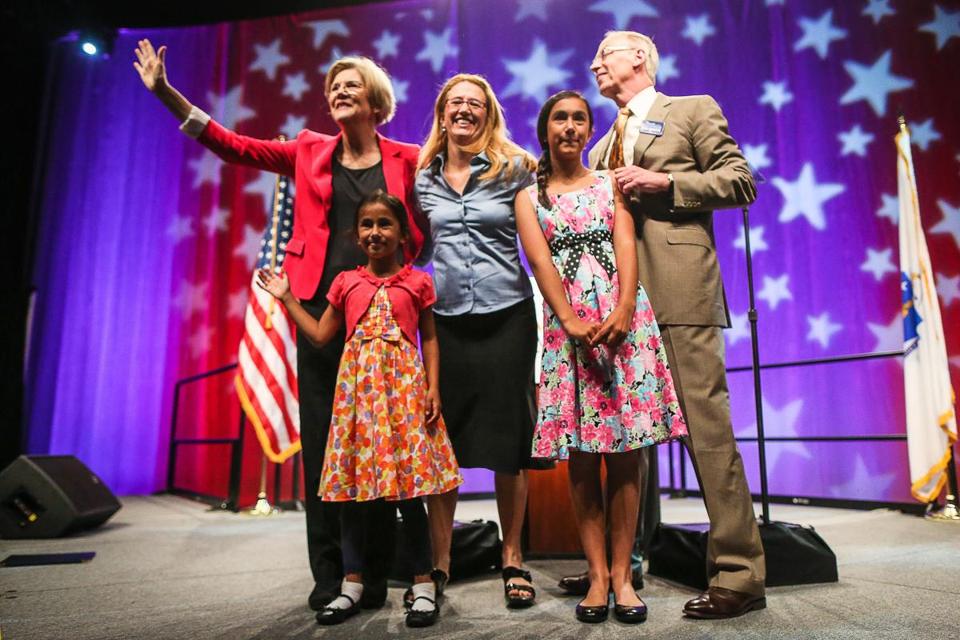 She taught law at, University of Texas School of Law, University of Pennsylvania Law School and Harvard Law School. She has written many numbers of journals on the US economy and personal finance. During 2008 recession she served as chair of Congressional Oversight Panel.
Elizabeth Warren is the first ever female Senator for Massachusetts. She is the leading figure in Democratic Party. She started her political career with Republicans but later in 1995 she switched to Democratic Party.
Elizabeth Warren Parents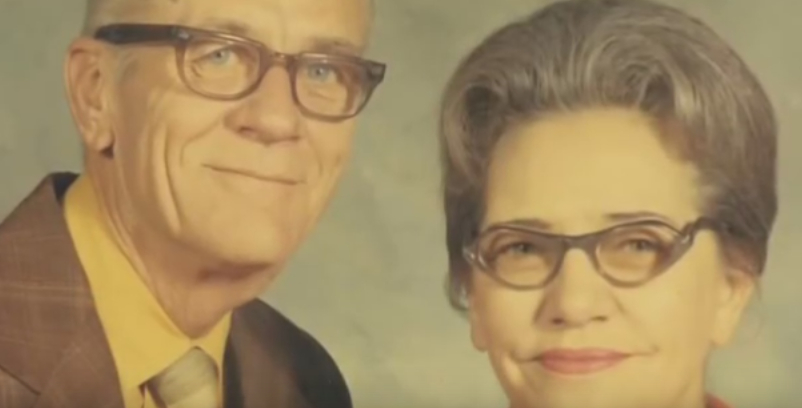 Elizabeth Warren was born on 22nd June 1949. Her father Donald Jones Herring was a janitor and he died in 1997 and her mother was Pauline Reed and she died in 1995. Her parents were lived in Oklahoma City. They had 4 children and Elizabeth is the youngest one in the family.
Elizabeth Warren Brothers
Warren is the youngest of 4 children in the family along with her three elder brothers. Her all brothers served in the military.
Don Herring: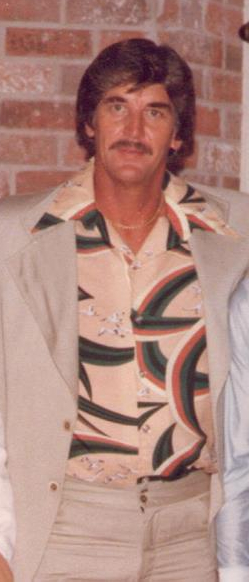 Don is the eldest in the family. He was a vet he participated in 288 combats in Vietnam
Jon Herring: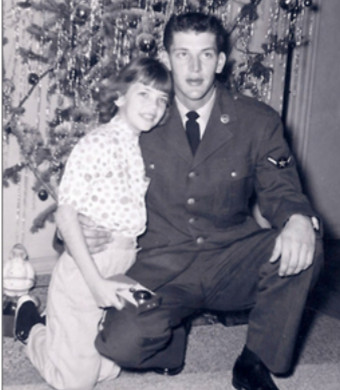 He was also in the military and served in North Africa
David Herring:
David was also served for the military.
Elizabeth Warren Husband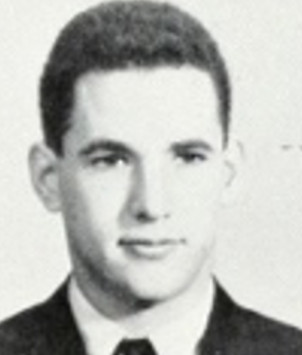 Elizabeth Warren married at the very young age to her boyfriend Jim Warren who was a NASA engineer. They married in 1967 and Elizabeth has two children with Jim. The couple got divorced in 1978.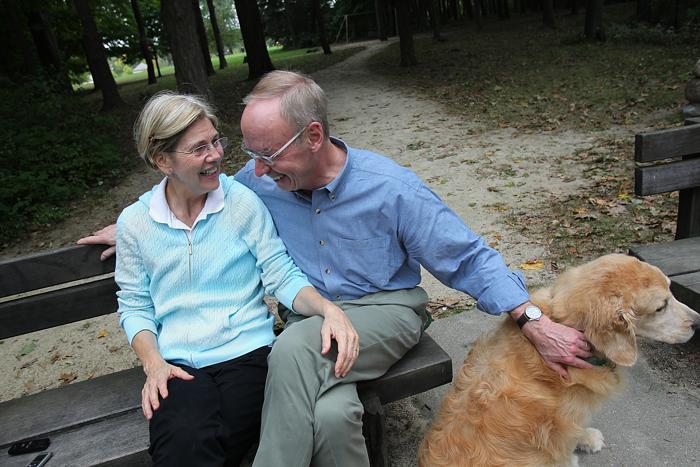 In 1980, Elizabeth married to Bruce Mann, who is a law professor and she retained Warren as her surname. Bruce Hartling Mann is a law professor at Harvard Law School. He got Ph. D from Yale University in 1977. He also got Littleton-Griswold Prize from the American Historical Association. It is Elizabeth who first proposed and Bruce said yes to marry. The couple is living together for more than 35 years. She once said that Bruce never discouraged her once for taking on a fight.
Elizabeth Warren Children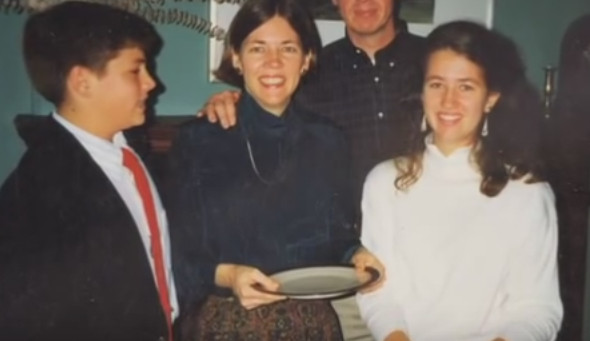 Elizabeth has two children with Jim, one daughter and one son. Her daughter is Amelia Warren Tyagi and her son is Alexander Warren.
Amelia Warren Tyagi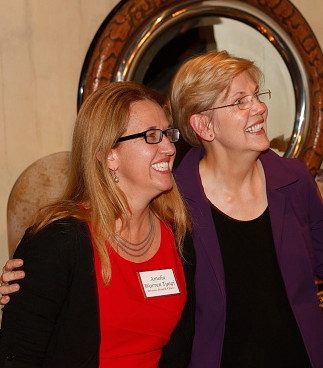 Amelia Warren Tyagi is the proud daughter of Elizabeth Warren. Amelia is the Co-founder and President of Business Talent Group. She was graduated from Brown University and she pursued MBA from Wharton School. Initially, she started a health benefits firm, HealthAllies which later acquired by United Health Group. She is a writer as well, she is the co-author of two best-selling books 'The Two-Income Trap' and 'All Your Worth'. Her writings include topics of US Economy, Health Care, Women Empowerment and many more.
Amelia Warren married to Sushil Tyagi, a Management Consultant and a Film Producer. The couple has three children; two daughters Octavia Lavinia and son Atticus.
Alexander Warren
Alex is the son of Elizabeth Warren. Alex was born in 1976.