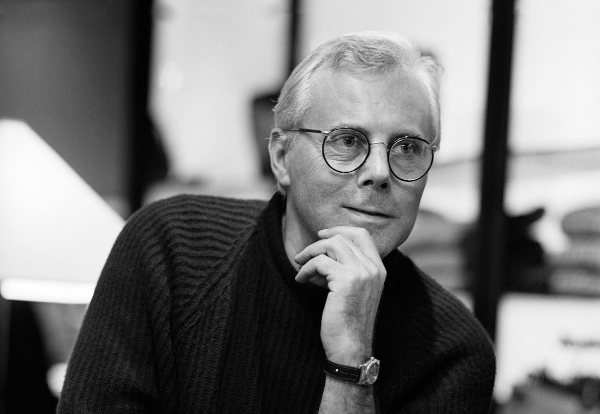 Giorgio Armani Family – Fashion Designer
Giorgio Armani is Italian fashion Designer presently one the giants in the fashion industry. He Formed his company named Armani in the year 1975 which is most Famous in the United States for its Style. By the Time of 2001, he became most successful Fashion designer that Italy has produced ever.
Giorgio Armani became a designer But this is not his First Carrer Option his first choice was to become a doctor. He enrolled in Department of Medicine at the University of Milan but dropped out to join the army. Due to his entrance in Medical field, he was given Promotion in the army.Both the army and medical field does not suit him . so he has swapped his career to fashion Industry.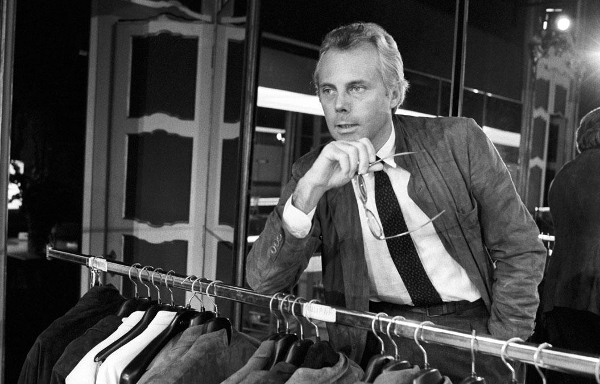 After Leaving army he found his job as the window dresser in the departmental store. He has Learned All about Fashion Designing and Marketing. He started designing menswear and contributed his designs to several fashion Houses.Later he moved to Nino Cerruti where he designed men's wear for the first time. Later He went on to form his own Company, 'Armani' in the year 1975 which soon became one of the Front Line Fashion Designing Company in international fashion Industry. The growing success of his designer clothing has tempted him to expand his business including underwear, swimwear, and accessories.
Giorgio Armani Family Profile
Giorgio Armani Parents – Ugo Armani and Maria Raimondi
Giorgio Armani was the son of Ugo Armani and Maria Raimondi Armani. The couple had another daughter and son apart from Giorgio Armani. He had an older brother and a younger sister
Giorgio Armani mother Maria Raimondi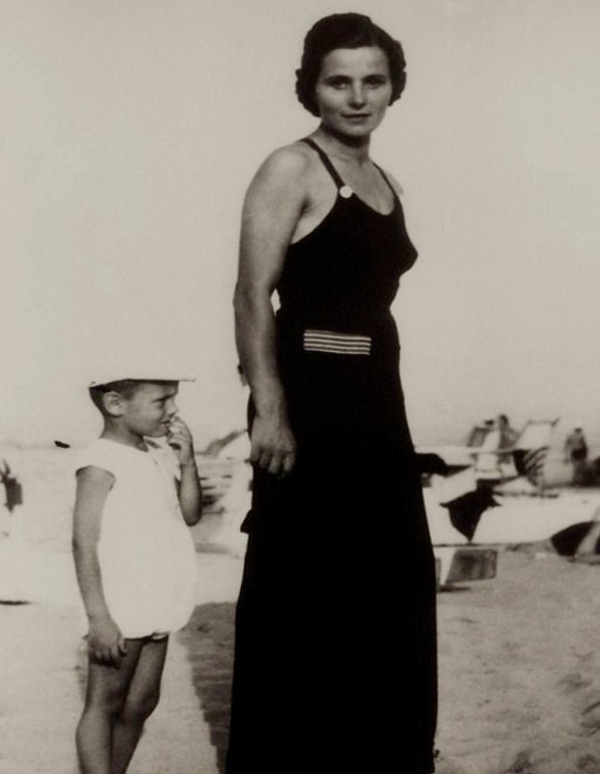 Giorgio Armani Niece Roberta Armani
Giorgio Armani sister Rosanna Armani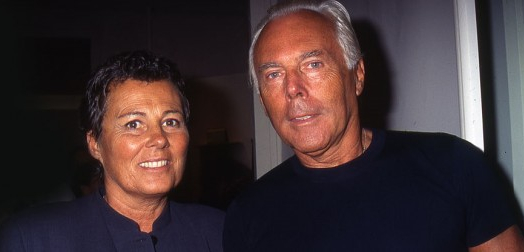 Giorgio Armani Net Worth
US$8.3 billion
Facts
He is a vegetarian, teetotaler and non-smoker.

He feels that if he could go back in time, he would not have chosen to be a fashion designer.

He has a deep interest in sports and is the president of the Olimpia Milano basketball team.