Miley Cyrus Family – Parents, Sister, Brother
Miley Ray Cyrus is a popular singer, actor and a songwriter. Cyrus was born on 23 Nov 1992 in Franklin, Tennessee. Her father Bill Ray Cyrus was a famous country singer and her mother Leticia Jean Finley (Tish Cyrus) is actress and producer. Cyrus was born with a rare health condition called supraventricular tachycardia. It leads to abnormal heart rates.
Miley Cyrus parents named her as Destiny Hope .They given her nickname as Smiley, because she often smiled as an baby infant. Later her name shortened from Smiley to Miley.
Her Parents got married one year after Cyrus birth.
Early Life
Cyrus grew up in Franklin and attended heritage elementary school. Cyrus got passionated about acting at young age. Her first appearance was in her father's telivision series Doc and she also appeared in Tim Burton's film Big Fish.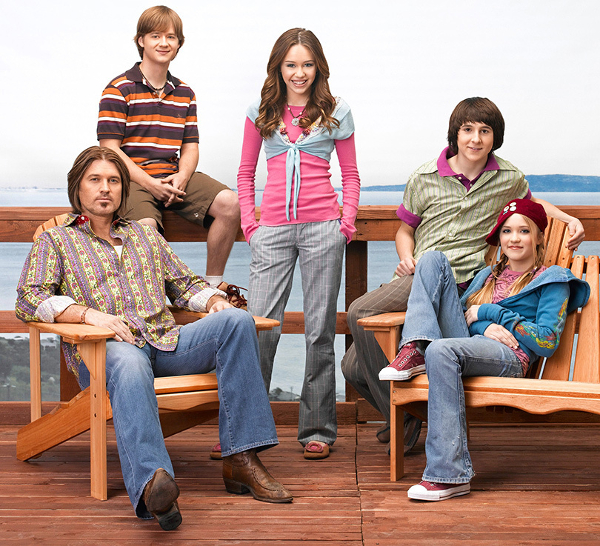 At the age of 11 Cyrus went for the audition for Disney Channel television series Hannah Montana. She was selected as the lead role because of her acting and singing abilities. In Hannah Montana Cyrus plays a role that have two different shades. She plays as young pop star Montana and normal teen girl stewart. Cyrus featured as a young Singer who hides her celebrity status to be an normal teen girl. The twin series was super hit and Cyrus got instant popularity with her role.
Singing Career
In 2008 Cyrus released Breakout album and it was huge hit and received highest opening sales in her career. Miley Cyrus acted in Bolt a animation film along with John Travolta and she was nominated for Golden Globe Awards.
In 2009 Miley released her autobiography Miles to Go featuring about her family and loved ones. She said family relations are important and the family bond is so precious. In 2010 Cyrus acted in The Last Song movie which is based on Nicholas Sparks Novel. Later she released her studio album Can't be Tamed. It was sold more than 100000 copies in first week.
In 2013 Cyrus released her fourth studio album Bangerz and it was sold more than 270000 copies in the first week of it's release. This album was nominated for Grammy Award as Best Pop Vocal album. Wrecking Ball song won MTV "Video of The Year" Award. In this song she had done nude appearance by sitting on the ball.
In 2017 Cyrus released her Sixth album Younger Now. Cyrus Malibu song ranked number 10 in the Billboards 100.
Controversies
Miley Cyrus has involved in some controversies, She doesn't wore proper costumes on stage performances and give revealing poses. In one of the performance she had performed stimulated sex acts on the stage.
According to the Paper Magazine interview, Cyrus said she is bisexual and she loves girls as much as she loves men. She admires women in different way.
Miley Cyrus Family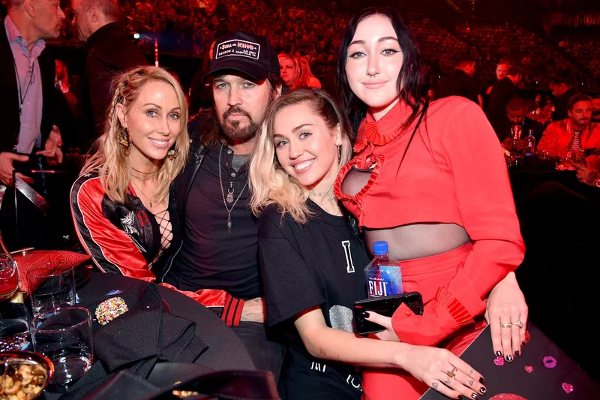 Miley Cyrus father Bill Ray Cyrus is an singer, actor and song writer. He appeared in Hanna Montano along with Miley Cyrus.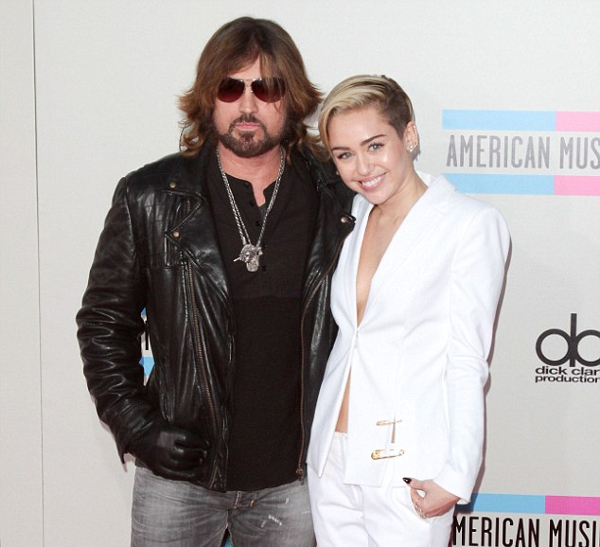 Miley Cyrus mom Tis Cyrus (Leticia Jean Finley), She was an actress and producer.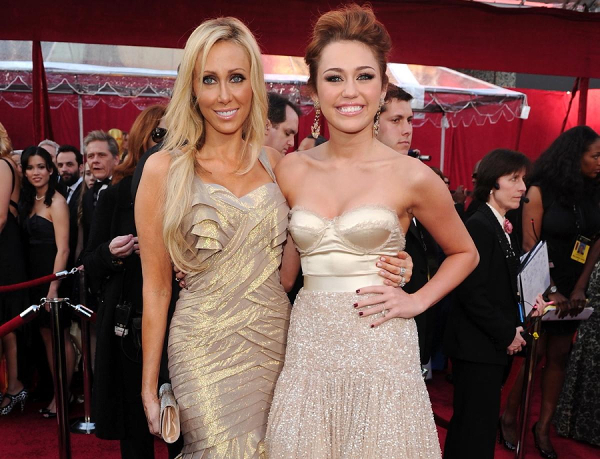 Miley Cyrus brother Trace Cyrus, He is an vocalist and musician.
Miley Cyrus Sister Noah Cyrus, She is an singer.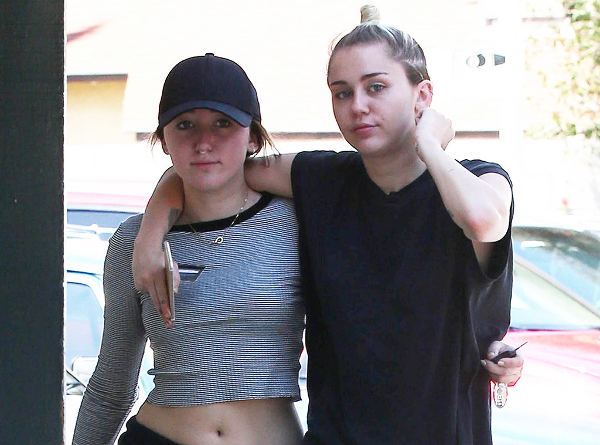 Personal Life
Actor Tyler Posey and Cyrus had in relationship for two years.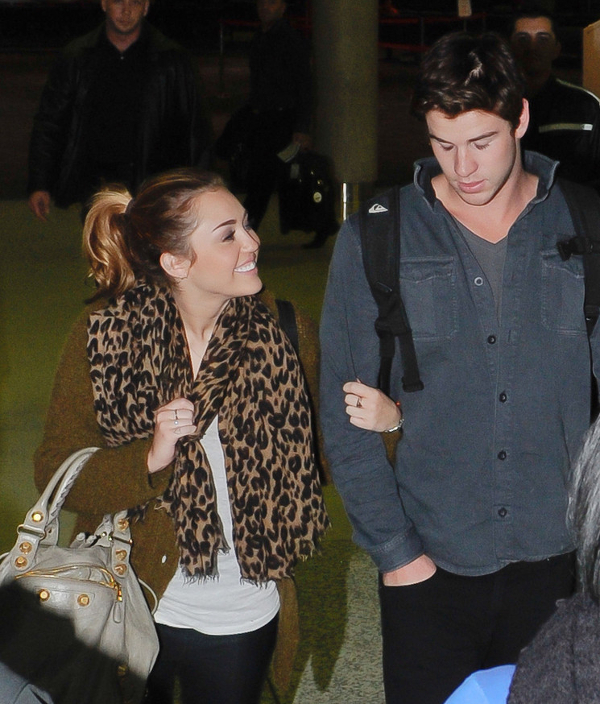 Later Cyrus dated singer and actor Nick Jonas for one year.
Cyrus and her co actor Liams Hemsworth in The Last song , had in relationship more than three years. The couple got breakup. After one year they rekindled with each other.