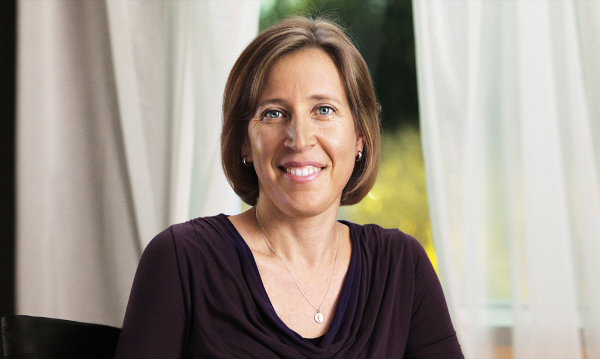 Do you know Google was started in a garage and do you know whose garage it is?, Yes it's Susan Wojcicki's garage where the world's top search engine has been worked out for first few months. Susan Wojcicki is now the CEO world's largest online video platform YouTube. She was the person behind the Google's acquisition of YouTube. She is the 16th Employee of Google. She is also the spearhead of Google's Adwords and Adsense.
You can credit her for the success of Google, she is the person who did the marketing for the Google. She partnered with some universities and having them include the Google search bar in their websites and she did it with Zero investment. Before YouTube google has their own video service Google Video and their competitor was YouTube. Susan played the major role in the acquisition of YouTube and now YouTube is worth of more than $80 billion.
Susan has a great academic profile. She was graduated from Harvard University in 1990, she studied about History and Literature over there. She did her M.S. in 1993 from the University of California in Santa Cruz and in 1998 she got her Masters in Business Administration from UCLA Anderson School of Management.
Susan Wojcicki Parents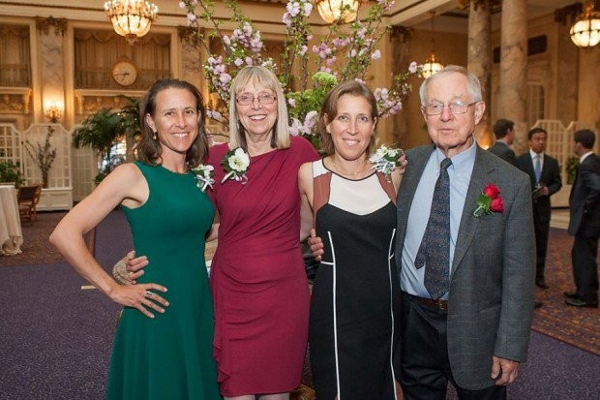 Susan Wojcicki was born on July 5, 1968. Her parents are Stanely Wojcicki and Esther Wojcicki.
Stanely Wojcicki
Stanely is the father of Susan Wojcicki. He was a Physics Professor at Stanford University and he is a Polish American.  Stanely George Wojcicki was born on March 30, 1937.  He worked as a Professor at Stanford more than 40 years. Stanely was born in Poland and at the age of 12, his family moved to the US.
Stanely earned the scholarship to study at Harvard University and he graduated from Harvard with a BA. He got his Ph.D. from University of California, Berkeley. He also worked as an advisor to US Government funding agencies.
Esther Wojcicki
Esther Wojcicki is her mother and she is an educator. Esther and her husband both met at University of California in Berkeley. They both are Ph. D holders from the same university. She is the Vice Chairman of Creative Commons directory board. Her parents are Russian immigrant who came to New York.  She also worked as a Journalist for The Huffington Post. She married to Stanely Wojcicki and the couple has three children.
Susan Wojcicki Sisters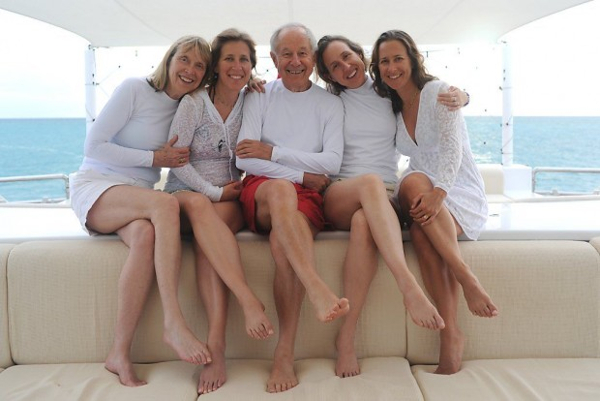 Susan has two siblings; sisters; Anna Wojcicki and Janet Wojcicki
Janet Wojcicki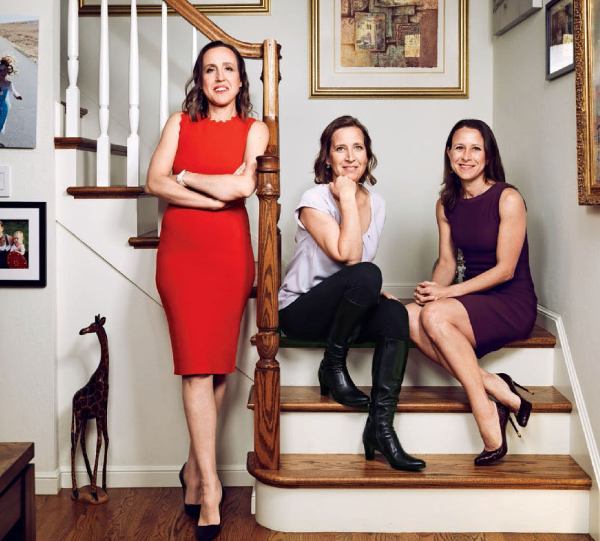 Janet is the second oldest child after Susan. She is an anthropologist and epidemiologist at the University of California in San Francisco. She holds a Ph.D. holder too.
Anne Wojcicki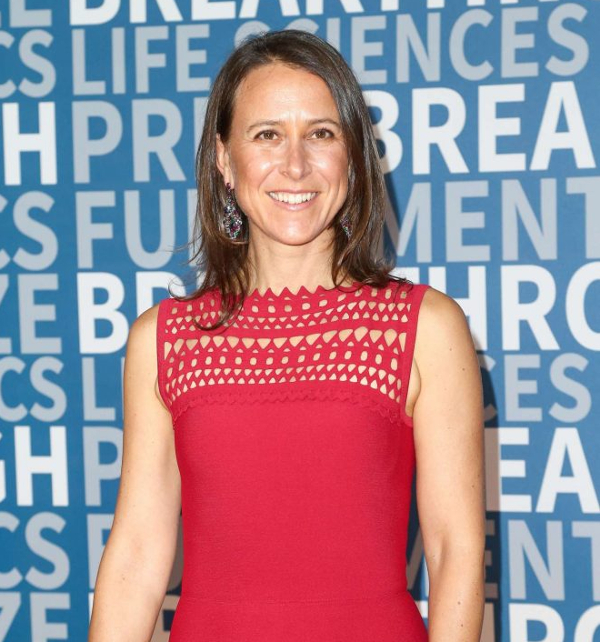 Anne Wojcicki is the youngest in the family. She is the co-founder and CEO of the 23andMe company. She is the former wife of Google Co-founder Sergey Brin. She was born on July 23, 1978. She graduated from Yale University in 1996 with a B.S. in Biology. She also did molecular biology research at the University of California. She is named as 'The Most Daring CEO' by Time magazine in 2008.
She started her career as a health consultant and she also worked as healthcare investment analyst. With all her prior experience she co-founded 23andMe, the 23 represents a number of chromosome pairs in a human cell.
She married to Google co-founder Sergey Brin in May 2007. They have two children; son, Benji Wojin born in 2008 and a daughter, Chole Wojin born in 2011. However, the couple got divorced in 2015.
She currently dating Alex Rodriguez, baseball player for New York Yankees. She has a net worth of more than $1 billion.
Susan Wojcicki Husband
The CEO of Youtube, Susan Wojcicki married to Dennis Tropper, Director of Product Management at Google. The couple got married in 1998 at William C. Ralston House in Belmont, California.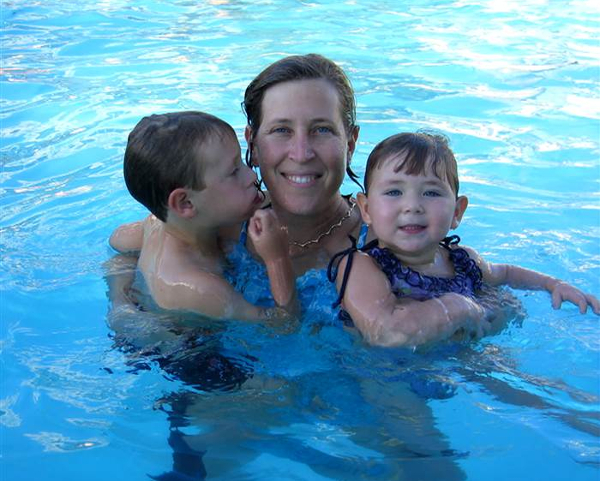 The couple has five children and information about them is unknown. She has a net worth of $350 million