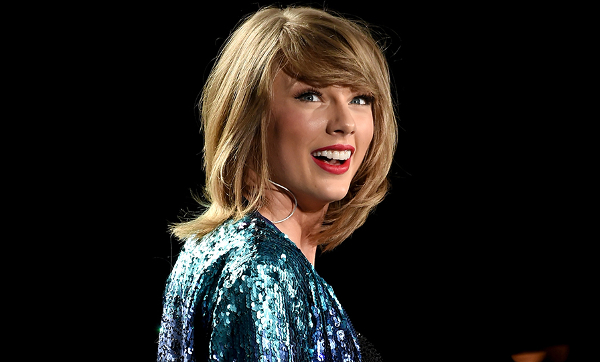 Taylor Swift is an American pop singer and songwriter, Her full name was Taylor Alison Swift. She was born on December 13 1989, in Pennsylvania.
At the age of 9 Swift often traveled to the New York to learn vocal and acting lessons. Taylor Swift grandmother was a professional opera singer. Swift was fascinated by her grandmother, she took music as her career profession.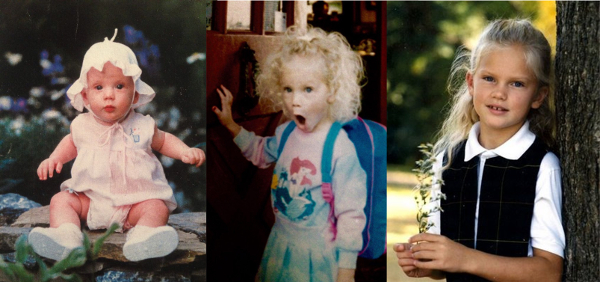 Shania Twain songs have impacted Swift focus on the country music. Swift spent her weekends and holidays by performing at local events and festivals. At the age of 12 Swift learned Guitar lessons from a local musician. At the age of 14 Swift family moved to Nashville where she learned Country Music.
In Nashville Swift worked with songwriter Liz Rose. She has co-written many songs with Swift. Swift caught the attention of Scott Borchetta while performing at Bluebird Cafe. Scott Borchetta was the owner of Big Machines Records. He gave the contract to Taylor Swift and It was her first contract.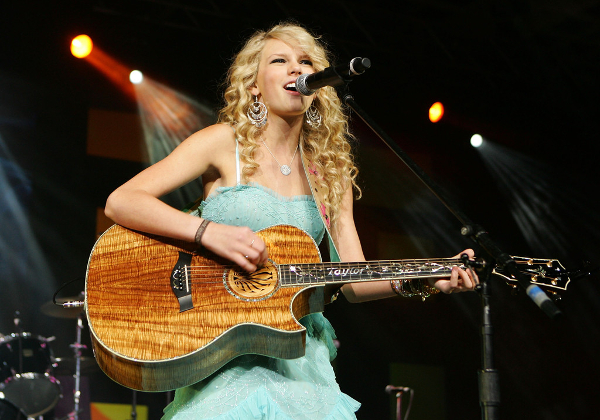 In 2006 Swift released her debut self-titled album, Taylor Swift. She was just 16 years old when the album was released. It was a huge hit, " Tim McGraw" single was released first and it was sold out more than 5 million copies. This album includes "Tear drops on my Guitar", "Picture to Burn", "Our Song", "Should've Said No".
In 2008 Swift released her second album Fearless. This album includes most popular songs such as "White Horse", "You Belong with me", "Fearless" and "Love Story". Fearless was declared as Album Of The Year and Best Country Album at the Grammy Awards.
Taylor Swift acted in television drama series Crime Scene Investigation in which she played as a teenage girl. Later Swift released "Speak Now" album, Swift wrote this album single-handedly and co-produced every song. It was entered in the Guinness Records as fastest selling digital album. "Mean" song got the best country song award at the Grammy Awards. In 2012 Swift released "Red" album, it was also commercially successful. "One Chance" song has been nominated for the Golden Globe Awards.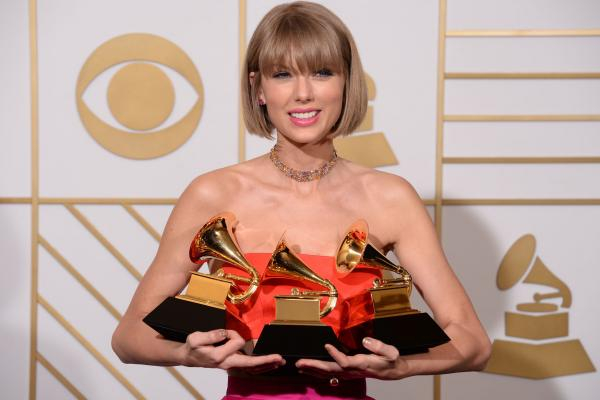 Taylor Swift 1989 album was released in 2014, It was commercially successful and it is entered into the Guinness World Record for selling more than one million copies in the first week. Swift won three Grammy Awards for 1989 album. Later Swift released "Reputation" album.
Apart from the music Swift also starred in movies such as "The Giver", "New Girl" and she contributed her voice to a character in an animated film "The Lorax".
Family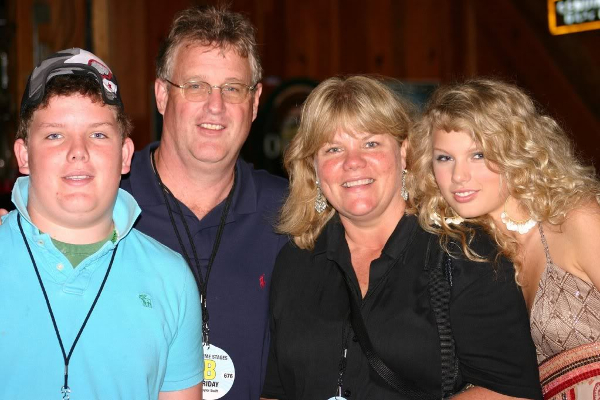 Taylor Swift was born in Pennsylvania. Swift father Scott Kingsley Swift was a financial adviser and her mother Andrea Gardner Swift was a homemaker.
Swift grandmother Marjorie Finlay was a singer who sings at church, Swift used to listen to her songs in her childhood.
Swift has younger brother Austin Swift. He is a photographer and actor.
Personal Life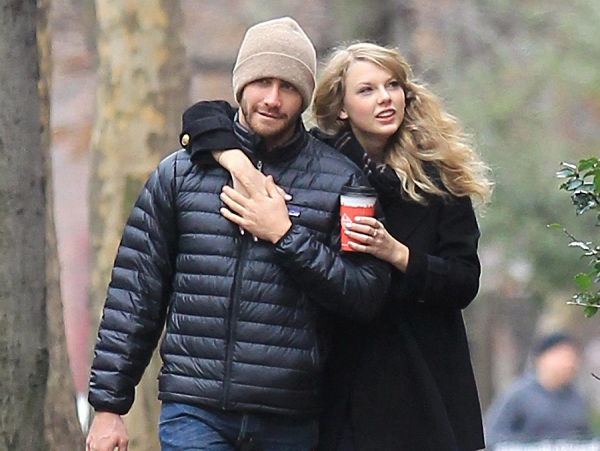 Swift dated actor Jake Gyllenhaal for four months from October 2010 to January 2011.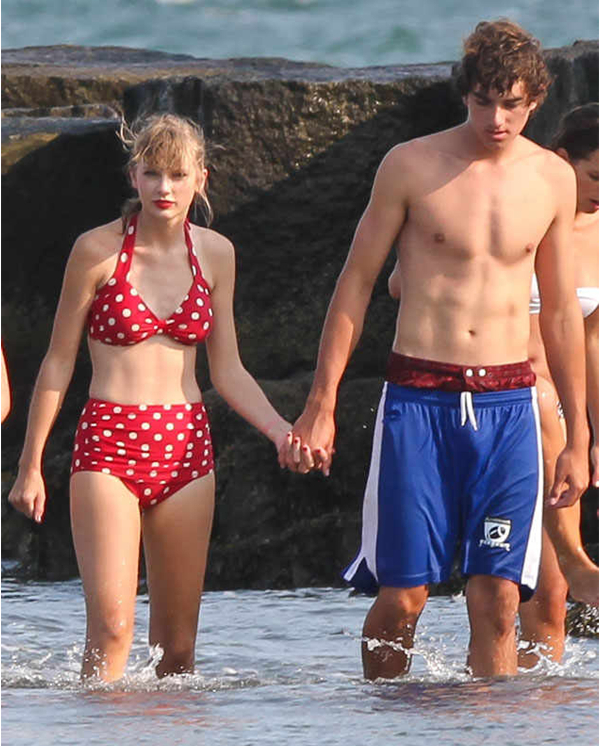 Taylor dated Conor Kennedy for three months.

Swift dated singer and actor Harry Styles.
Calvin Carris and Taylor Swift are in a relationship for one year, they ended their relationship in mid-2016.
Awards
Taylor has received many awards including 10 Grammy Awards, 19 American Music Awards, 8 Country Music Awards, One Brit Award and One Emmy Award.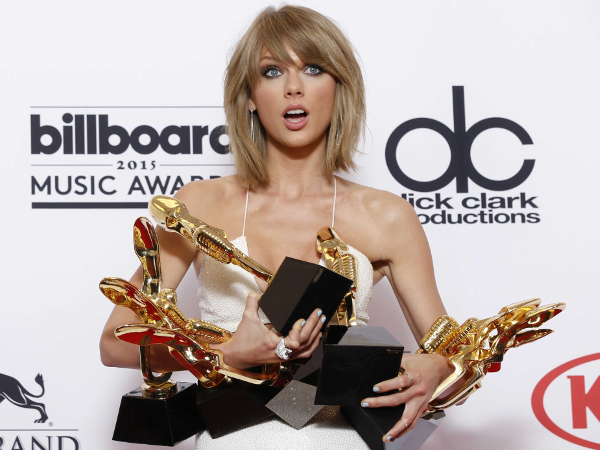 Forbes magazine included her name in 100 Most Powerful Women and 100 Highest Paid Celebrities.
Swift albums have all are sold more than 4 million copies.
Taylor Swift Networth
Swift net worth is estimated around $280 million.