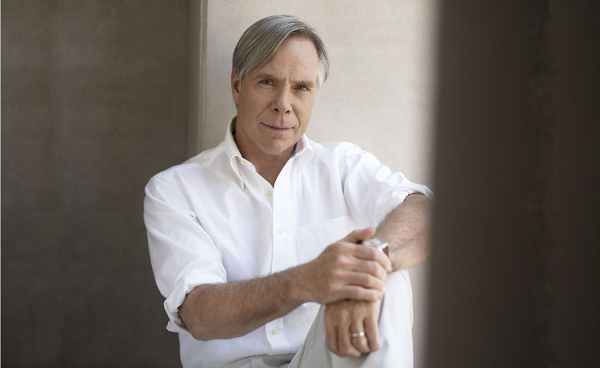 Tommy Hilfiger Family, Biography
Tommy Hilfiger was an American fashion designer and entrepreneur. His real name was Thomas Jacob Hilfiger. Tommy was born on March 24, 1951 in Elmira, New York State. He was the second among nine children in his family. Tommy Hilfiger father Richard makes watches and his mother Virginia works as a nurse. Hilfiger attended Elmira Free Academy (EFA) school.
Career
In his early career, Hilfiger worked in a clothing store. In 1971 he opened his own clothing store in Elmira, He named it as People's Place. At that time he goes to the New York with his friends to buy leather jackets and bell bottoms pants for his store. Hilfiger was not satisfied with those designs which he was buying from his store suppliers. Instead of those he wants to make his own designs. With this success he opened several clothing stores.
At the age of 25, Tommy Hilfiger business went down and his store People's Place went bankrupt. Despite with his failure, He moved to the New York where he put his attention on the business side of the fashion industry to learn how to run a successful business?
In New York Hilfiger worked with several brands and also he got the designing position opportunity at Calvin Klein. But Hilfiger desired to build his own brand which was new and wasn't out there in the market.
In 1985 he founded Tommy Hilfiger Corporation with the help of The Mujrani Group. They invested huge money in marketing campaigns. In 1995 Tommy Hilfiger taken the license from Pepe Jeans USA. After 1996 Tommy Hilfiger started distributing women's clothing.
In 2004 Tommy Hilfiger released True Star fragrance. By the end of 2004 company revenue was approximately $1.8 billion and it has 5400 employees.
In 2010 Philips-Van Heusen bought Tommy Hilfiger Corp for $3 billion. Tommy Hilfiger was appointed as executive chairman of for the group.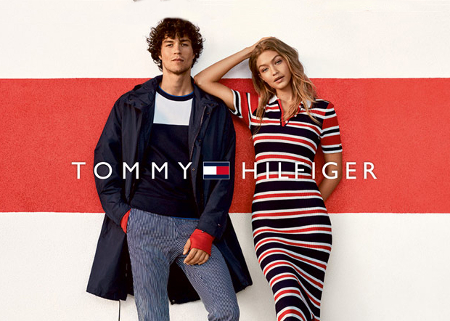 Till today the company has more than 1400 stores in 90 countries. Now Tommy Hilfiger was distributing a wide range of products such as men's, women's, kids wear clothing and footwear and also it is distributing fragrances, eyewear, Home furnishings and Watches.
Tommy Hilfiger written a book American Dreamer by collaborating with author Peter Knobler. In this book he wrote his passion about designing, his up's and down's in his business.
Family
Parents
Tommy Hilfiger mother Virginia was a Nurse. Tommy Hilfiger father Richard was a watchmaker.
Siblings
Tommy Hilfiger brothers Andy Hilfiger and Billy Hilfiger, both are musicians.
Tommy Hilfiger Sisters Ginny Hilfiger and Besty Hilfiger.
Personal Life
Tommy Hilfiger dated his employee Susie Cirona. They got married in 1980 and they have four children together. Their relationship ended in 2000.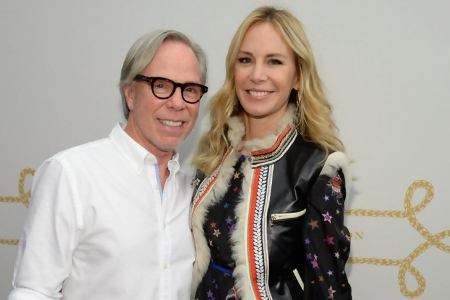 In 2008 Tommy Hilfiger married Dee Ocleppo, Together they had one son, he was born in 2009.
Children
Tommy Hilfiger and Susan Hilfiger together have three daughters and one son.
Ally Hilfiger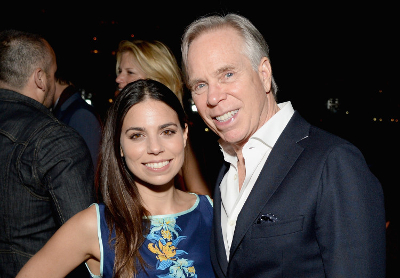 Elizabeth Hilfiger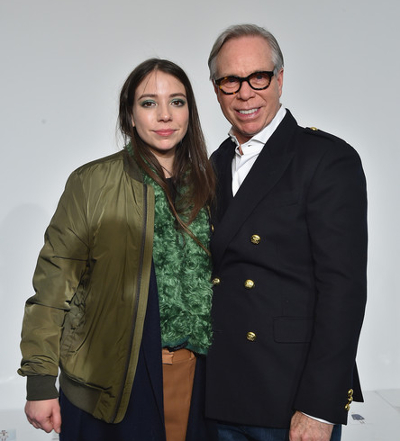 Richard Hilfiger
Kathleen Hilfiger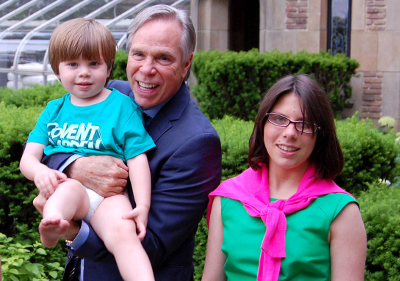 Tommy Hilfiger and Dee Hilfiger have one son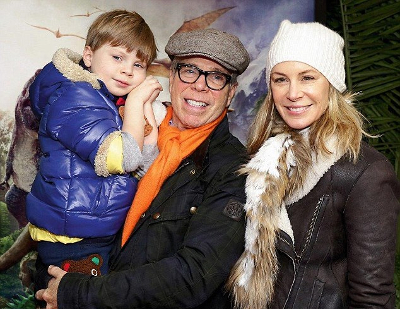 Sebastian Thomas Hilfiger
Awards
Menswear Designer of the Year from Council of Fashion Designers of America in 1995
Designer of the Year Award from Parsons School of Design in 1988
Lifetime Achievement Award from Marie Claire Magazine in 2009
UNESCO Support Award, for Tommy philanthropic efforts in 2009