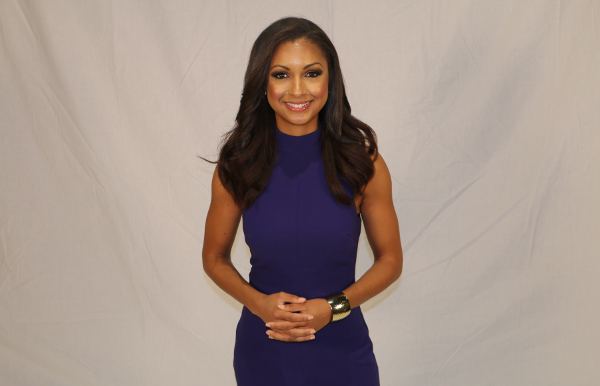 Eboni Williams known as Eboni K. Williams is one the Top Female Reporters in America. Currently, She is working with FOX News channel.Eboni also Worked as Correspondent for CBS News in the Past.She Started Her career as a Law Clerk.She gained Knowledge on how to Work for Legal Firms.
Career
Eboni William has Done Her BA in Communications from the University of North Carolina.She has the Juris Doctor Degree from the Prestigious Loyola University.Eboni was assigned to the executive division to conduct research for Housing & Urban Development Which is Caused by Hurricanes, from Louisiana State Attorney General's Office. Eboni has worked as Law Clerk for 6 months.Later on, she Worked as a Summer associate in McCraine Sistrunk Anzelmo Hardy Maxwell & McDaniel PC.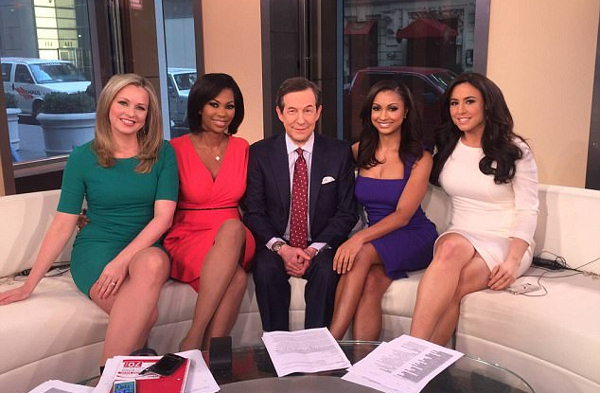 Eboni Then became a teacher at Loyola University college of law.Where She used to look after the students and their Assignments.Later on, Eboni Left the job and started Working at Mecklenburg County Public Defender Office and used to Look after the Clients at the court Trails.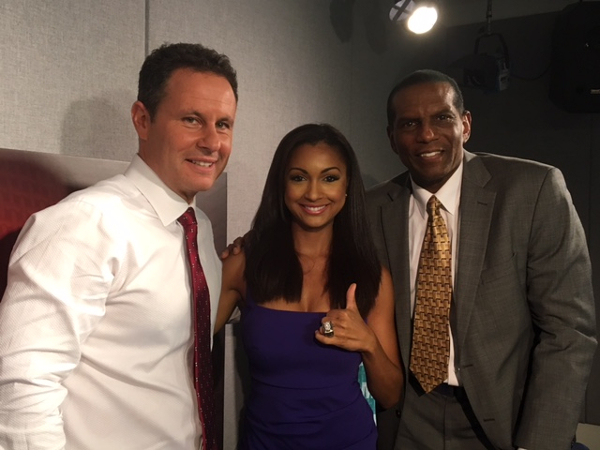 She also Started Working as a Freelancer Broadcasting for Various Networks.She Started Working With CBS Television Later she Moved to Fox as a news Reporter which she appears in Breaking news And Political Analysis.
Eboni Williams Family
Emoni Williams Has Grown popularity in Media Field.She said that her Mother's Encouragement has Brought her to This Level.Apart From her Mother Not Much About Her Family reveals as she is Not interested in explaining Her Family Relations to The People.
Eboni William is currently single and has not got married yet. She is also not dating to, anyone yet due to focus on her career. As she will start dating to anyone or will exchange her wedding ring with anyone, we will update it here as soon as possible.