Giovanni Ferrero is an Italian businessman. He is the chairman and the CEO of the Ferrero SpA which is the third biggest Chocolate producer and confectionery company in the world and Second Largest in Europe.  The Company was founded by his grandfather Pietro Ferrero. Giovanni assumed the complete leadership of the company after the death of his brother Pietro Ferrero Jr. in the year 2011. Most of the people don't know that Giovanni is also a novelist. He has published 7 books in which two books dedicated to marketing and other 5 related to social issues and humanity.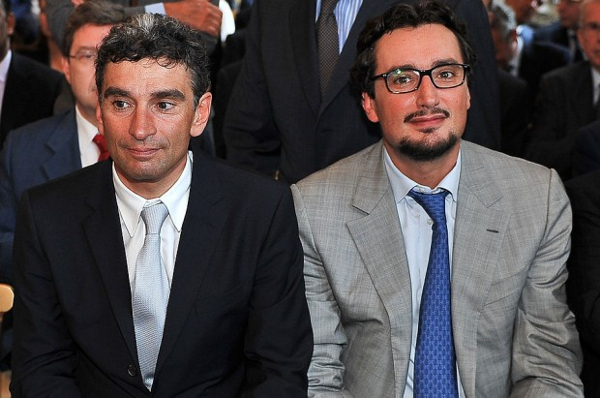 He did the specialization in marketing at the Lebanon Valley College in the USA.  He started his career with a business internship with Ferrero in Germany. In 1992 he took the Ferrero Overseas operations responsibility. After appointed as CEO of Ferrero International CEO, he built great relationships with international management and not only he supervised the company but also identified the opportunities to grow the business. Now 40% of the Ferrero Group's income generating  from outside of Europe, this clearly describes his marketing intelligence and business capability
Grand Parents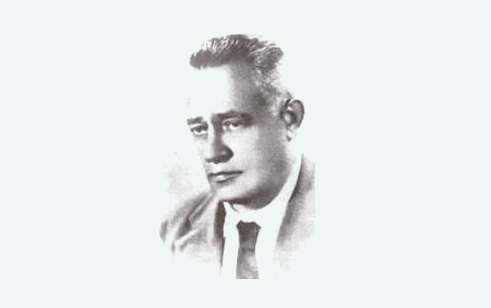 Giovanni is the grandson of Pietro Ferrero and Piera Cillario. His grandfather Pietro Ferrero was the one who started Ferrero SpA as a small bakery and cafe later developed by his son Michele Ferrero and now is taken leadership under Giovanni Ferrero
Parents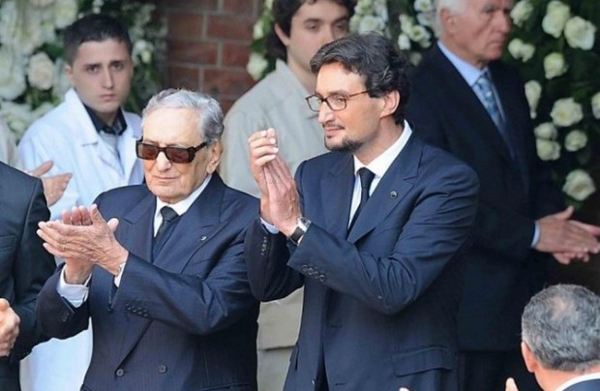 Giovanni Ferrero is the proud son of Michele Ferrero and Maria Franca Fissolo. He was born on 21st September 1964. His father Michele Ferrero, who was the chairman of Ferrero. Michele Ferrero is an inspiring person who developed a small bakery and café of his father to the third biggest chocolate producer in the world.  He got his biggest success with his invention of the product Nutella which is a sweetened hazelnut cocoa spread.
His mother Maria Franca Fissolo, she married Michele Ferrero in 1962 and gave birth to Pietro Ferrero and Giovani Ferrero. Michele Ferrero has died on 14th February 2015 in Monaco. Giovanni's mother Maria has an estimated net worth of $24.6 billion(as of 2016).
Giovanni Ferrero Brother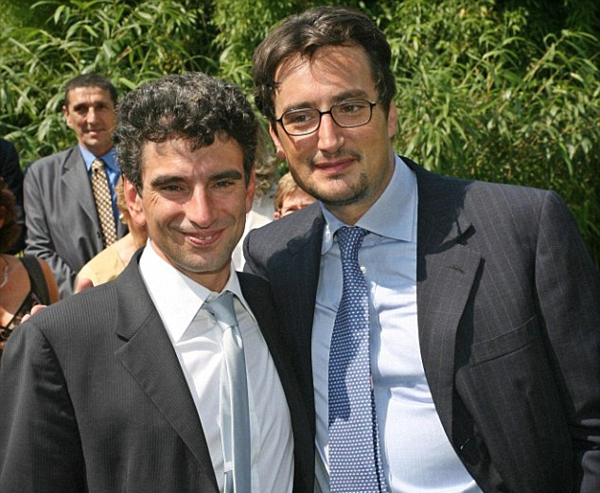 Pietro Ferrero is the brother of Giovanni. Pietro Ferrero Jr. was named after his grandfather Pietro Ferrero. He was appointed as joint CEO of Ferrero along with brother Giovanni in 1997. Both brothers continued their father's legacy and developed the company as a global leader. Unfortunately, Pietro Jr. died on April 18, 2011, due to a bike accident in South Africa. From then Giovanni became the sole CEO of the company.
Giovanni Ferrero Wife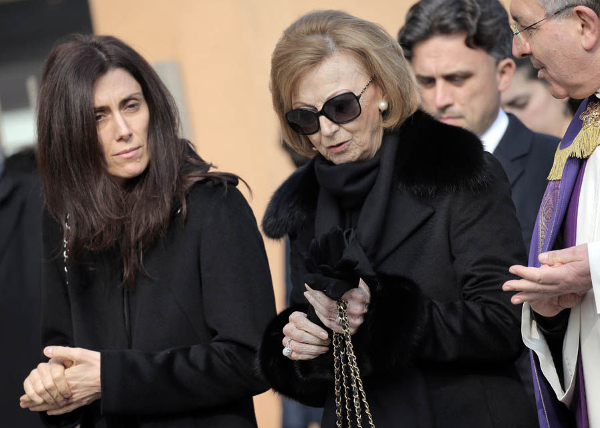 The Italian businessman Giovanni married to Paola Rossi and the couple has two children
Sons
Giovani couple has two sons Michael and Bernard. Giovanni has a net worth around $26 billion