Jessalyn Gilsig Family – TV Actress
Jessalyn Gilsig
Jessalyn Gilsig is a TV actress and Theatre artist hailing from Canada. She was born on November 30, 1971 in Montreal, Canada.
She attended McGill University in Montreal from 1989 to 1993 where she completed her graduation Bachelor of Degree in English. She went to Institute for Advanced Theatre Training to pursue her acting studies.
Early Life
Jessalyn Gisig started her career as a voice actress. In 1990's Gilsig made cameo appearances in TV Shows. In 1995 she moved to Newyork where Gilsig acted in several theatre plays.
In 1998 Gilsig had done a small role in "The Horse Whisperer" movie and she gave her voice for the animated film "Quest For Camelot".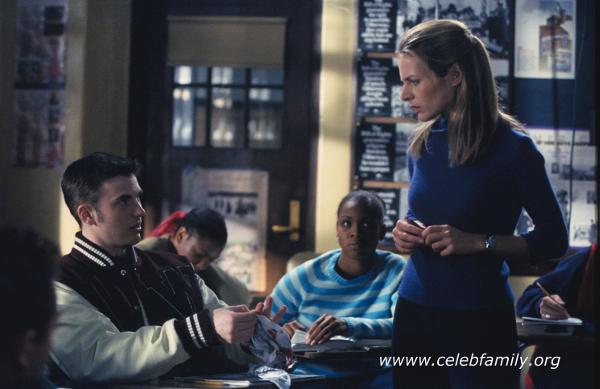 Gilsig got the chance to work with David E Kelly, screenwriter and television producer. She acted in two episodes of Kelley's "The Practice", Later she was starred in Kelly's "Boston Public" as Lauren Davis. This series was broadcasted on Fox channel.
In 2003 Gilsig acted in "Nip/Tuck" as Gina Russo. This show was successfully run until 2008. In 2004 Gilsig appeared in five episodes of NYPD Blue and In 2005 she appeared in four episodes of Prison Break. In 2004 she appeared in two films "Chicks with Sticks" and "See This Movie".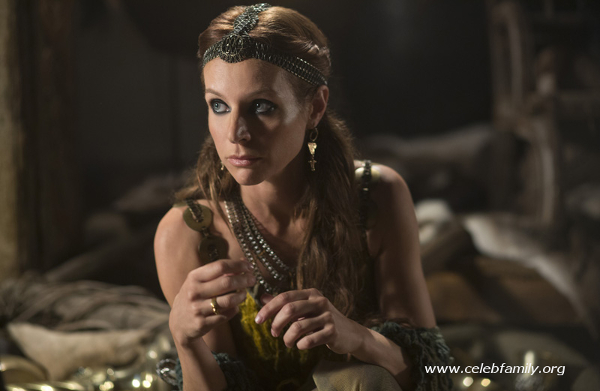 From 2007 – 2008 she has appeared in two television series "Friday Night Lights" and "Heroes". Gilsig got a role of Terri Schuester in the musical television show "Glee". She was a part of Glee from 2009 to 20011. From 2013 to 2015 Gilsig appeared in History Channel series Vikings. Currently, she is the part of running show Scandal.
Jessalyn Gilsig Parents
Jessalyn Gilsig was born to Claire and Toby Gilsig. Jessalyn Gilsig mother Claire was a writer and Translator and her father Toby Gilsig was an engineer.
Jessalyn Gilsig Husband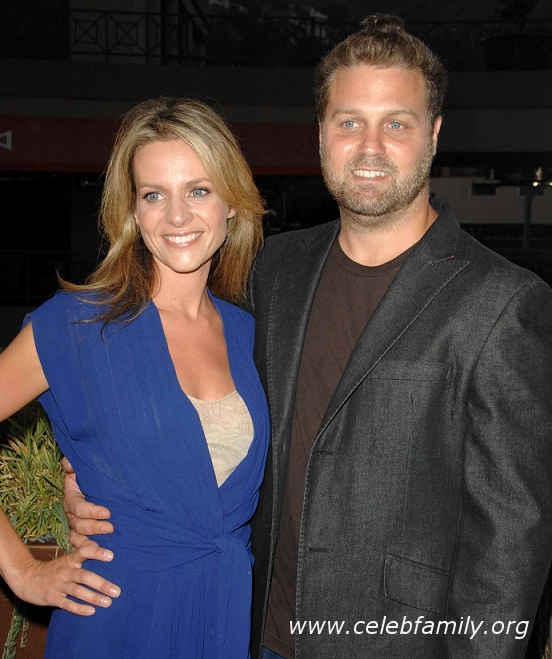 Gilsig married Robert Bobby Salomon in 2005, he was a film producer. On 26 September 2006 Gilsig gave birth to her daughter Penelope Salomon.
Gilsig and Booby Salomon got divorced in 2010.