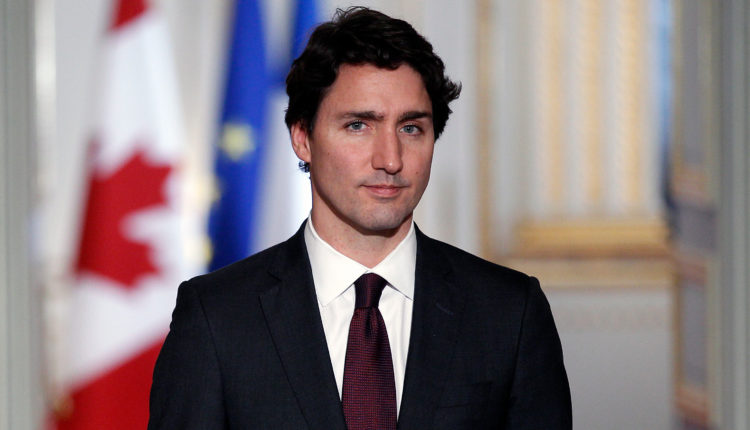 Justin Trudeau is the 23rd Canadian Prime minister and also the Second Youngest Prime Minister for Canada. He is the most beloved Prime Minister of Canada. Justin Trudeau born on 25th December 1971. He is the eldest son of former Canadian Prime Minister, Pierre Trudeau. He is successfully continuing his father's legacy.
Education
Justin Trudeau has two degrees to his name. He graduated from McGill University in 1994 with Bachelor of Arts. He attended University of British Columbia and graduated with Bachelor of Education in 1998.
Justin Trudeau Family
Justin Trudeau Parents
Very interesting fact about Justin Trudeau is he is the second child who born in Canadian Prime Minister office.
Father : Pierre Trudeau
Pierre Trudeau, who served as 15th Prime Minister of Canada. His Father, Charles-Émile Trudeau was an Entrepreneur. Pierre Trudeau. He attended Harvard University's JFK School of Govt. He married Margaret Trudeau in 1971.
Mother : Margaret Trudeau
Justin's mother Margaret Trudeau is an actress, author and Social Advocate for People with Bipolar Disorder. Margaret got divorced in 1984 and married to Fried Kemper.
Pierre Trudeau and Margaret have three children with their marriage. Alexandre, Michel and Justin Trudeau are the three children of them.
Pierre Trudeau Siblings
Alexandre Trudeau – Brother
Alexandre Trudeau is the younger brother of Justin. Alexandre born in 1973. Alexandre is a filmmaker, journalist and author. He wrote the Book Barbarian Lost: Travels in the New China. He graduated from the same university, McGill University as Justin. He married to Zoë Bedos and the couple has three children.
Late. Michel Trudeau – Brother
Michel Trudeau was the youngest brother of Justin Trudeau. He died in an avalanche in 1998 at Kokanee Lake. Michel Charles-Émile Trudeau nicknamed Miche by Fidel Castro.
Justin also has three other half-siblings, Sarah Elisabeth Coyne is his sister and he has two other siblings, who are children of his mom and Fried Kemper, Alicia Kemper(Sister) and Kyle Kemper(brother).
Justin Trudeau Wife
He married to Sophie Grégoire in 2005. Sophie Grégoire Trudeau was a television host and a social worker. She was the classmate of Justin's youngest brother Late. Michel Trudeau. Justin and Sophie were first met at a charity event and began dating. They were engaged in 2004 and married on May 28, 2005.
Justin Trudeau Children
The couple has three children namely, Ella-Grace Margaret Trudeau, Xavier James Trudeau, Hadrien Trudeau
Justin Trudeau Son Xavier James Trudeau
Xavier James Trudeau is the eldest child of Justin Trudeau, Xavier James born on 27th may 2007.
Justin Trudeau Daughter: Ella-Grace Margaret Trudeau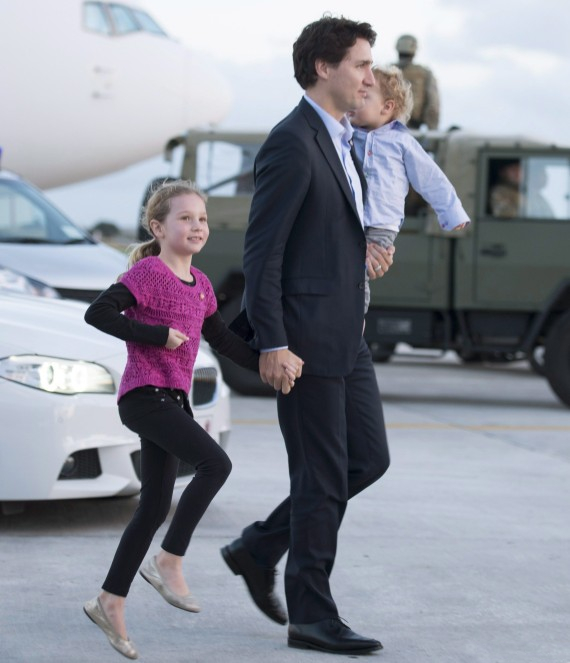 Ella-Grace Margaret Trudeau is the only daughter of Justin. She born on 5th February 2009.
Justin Trudeau Son Hadrien Trudeau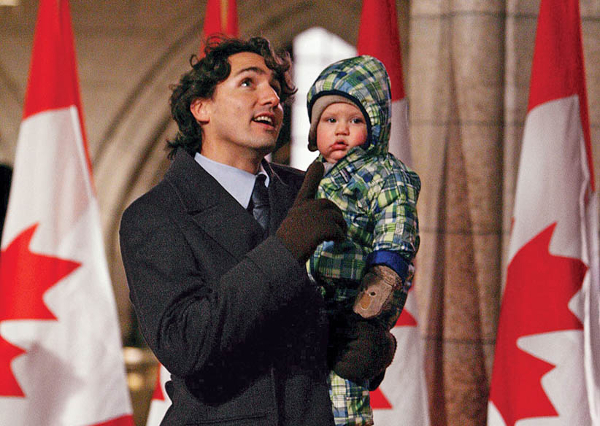 Hadrien is the youngest child of Justin and Sophie.