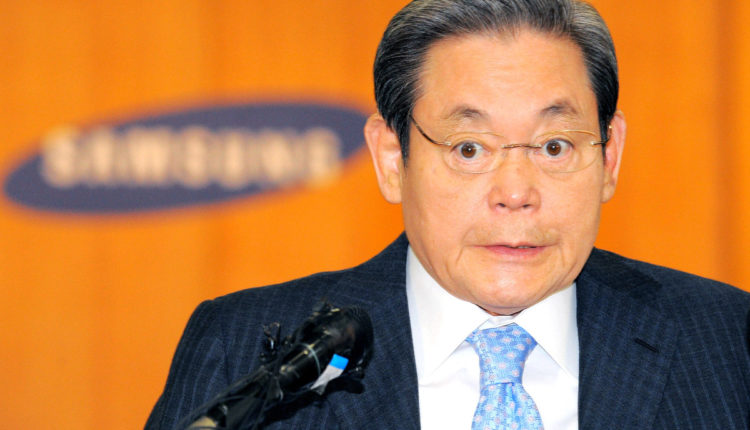 Lee Kun-hee is one of the most powerful businessmen from south Korea.He is the Present Chairman of Samsung Group.Lee Kun-hee Resigned from Samsung in the year 2008 due to slush funds scandal.Later on, he Returned in the year 2014.
Lee Kun-Hee born on 9th January 1942.Under his leadership, Samsung has turned into global leaders in the Mobile and electronics by beating top most company from Finland.Lee Kun-Hen has made sure that Samsung has hired people all around the globe.
Samsung has the Reputation of selling cheap materials in the year 1990.Lee Kun-Hee has provided enough innovation into the Products of Samsung.He made sure that Samsung products became one of the most selling products across the Globe.
Lee Kun-Hee Parents
Lee Byung-Chul who is the father of Lee Kun-Hen was born in the year 1910 in the month of February.Byung-Chul was Born into a wealthy landowning family.He attended at Tokyo, bussinessBut he never got over it.Then he thought to start the business as he started his first business as rice mill which is the biggest loss in his life.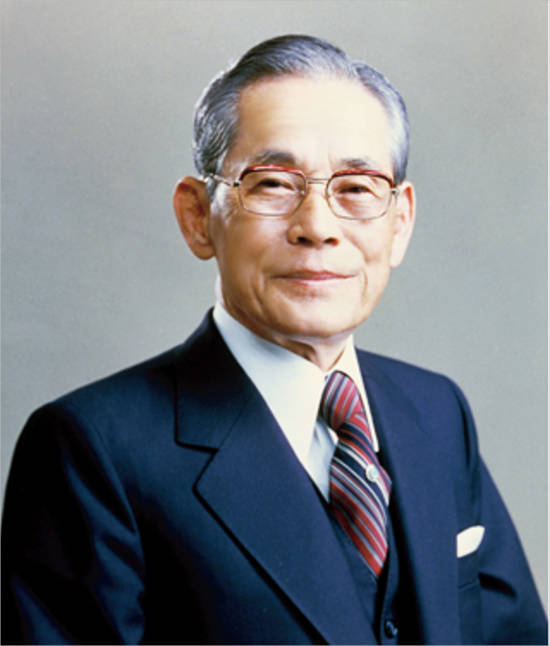 Later on, he thought that transportation business is the best one in the current situation as there is not much competition in that specific field.Then he started and named his company as Samsung Trading Co.Samsung Trading became one of the top ten trading company.by the year 1945 Samsung was transporting goods from Korea and other countries.
He changed his company location from Seoul to Pusan Due to the effect of the north Korean army.By the year 1961, Lee Byung-Chul has to hand over the powers of the company to General park.This effects made Samsung to think out of the box.Samsung has entered into industries like Textiles, Food Processing, Retail, and Electronics.Samsung now just concentrates on Electronics and Constructions.
Lee Kun-Hee's Siblings
Lee Maeng-Hee: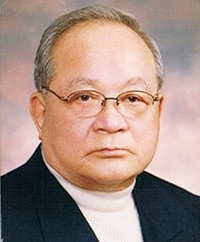 He is the elder son of 1961 Lee Byung-Chul, born in South Korea on 20th June 1931. Lee Maeng-Hee was married to Son Bok-Nam and had three children Lee Jay Hyun, Lee Jae-Hwan, and Miky Lee. He Died Due to Cancer at the age of 84 in china.
Lee Myung-Hee: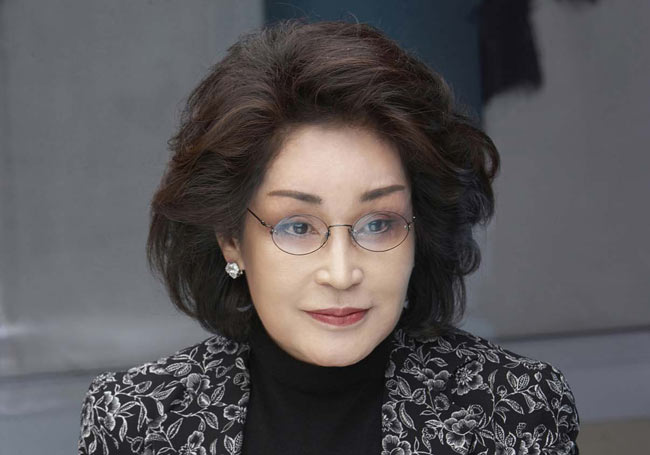 Lee Myung-Hee is the Chairman of Shinsegae Group.She is the only Daughter for Lee Byung-Chul.She was born on 5th September 1943.She is married to Chung Jae-eun. She is Having two children Lee Kun-Hee and Lee Maen-Hee. She is Living Happily with her Husband and Children.
Lee Kun-Hee's Wife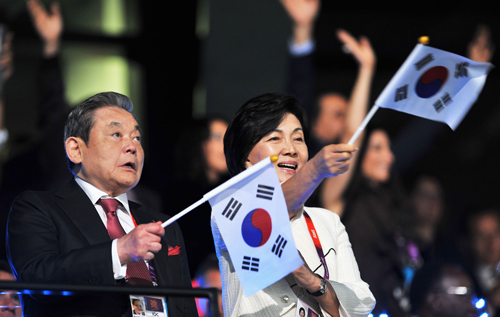 Lee Kun-hee's wife name is Hong ra-Hee.She is the Daughter of Hong Jin-ki and Kim Youn-nam.Hong Jin-ki is the former chairman of the JoongAng Ilbo and Tongyang Broadcasting Company. Hong ra-hee has a degree in Degree in Art's from the National University of Seoul.She started working at the Ho-am Museum of Art from 1995.
Lee Kun-Hee's Children
Lee Jae-Yong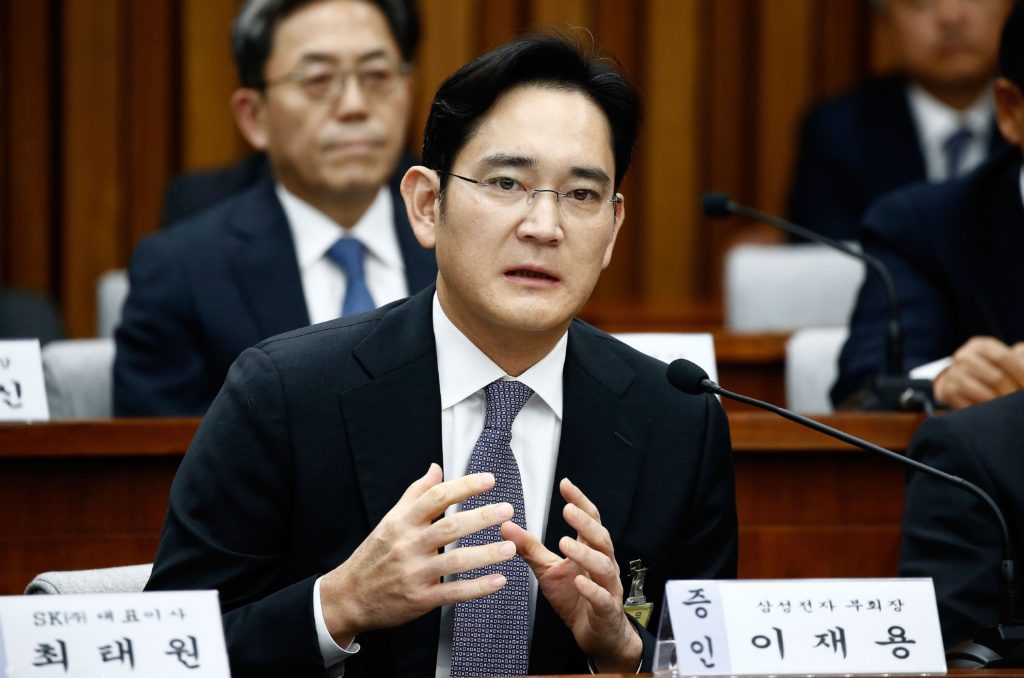 Lee Jae-Yong was born in Washington, D.C, in the year 1968. He is the current Vice president of Samsung Group. Lee Jae-Yong was married to Im Se-Ryung who is also known as Lim Se-Ryung.The Pair got divorced in the Year 2009. He has Two children namely Lee Ji-Ho and Lee Won-Ju.
Lee Seo-Hyun
Lee Seo-Hyun was born in South Korea. After Completing her graduation from New York in 2002, She joined Samsung's Cheil Industry.She is married to Kim Jae-Yeol and has four children.
Lee Boo-Jin:
Lee Boo-Jin also born in Korea like her Sister.She has completed her graduation in the year 1993 from the University of Yonsei.She is the chairperson of Hotel Shilla which is a part of Samsung Group.She is married to Lim Woo-Jae and has Blessed with one Child.
Lee Yoon-Hyung
Lee Yoon-Hyung is the youngest child in the family.She was born in South Korea. Lee Yoon-Hyung committed suicide in the year 2005.The reason is her parents are not happy with her Middle-class boyfriend.Nobody in the family has attended Lee Yoon-Hyung Funeral
Lee Kun-Hee's Net Worth
Lee Kun-hee has a Net worth of total $15.4 Billion.