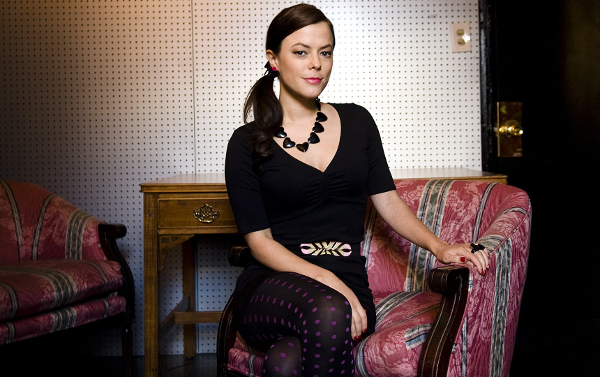 Lenka Kripac is an Australian singer, actress and songwriter. Lenka was born on 19 March 1978 in Australia. Her father Jiri Kripac was a musician and her mother was a school teacher.
She grew up in Bega town. At the age of seven, her family shifted to the Sydney. Lenka received her schooling, music training and acting in Sydney. She started her career as a theater artist and later she became a musician.
Early Career
Lenka went to Australian Theatre For Young Couple to learn acting. In 1990 Lenka made her debut in TV Drama Series "GP". Often Lenka appeared as a guest in Australian TV series programs and also she appeared in Australian feature films The Dish and Lost Things. Lenka gave her vocals for two songs on Paul Mac's album Panic Room.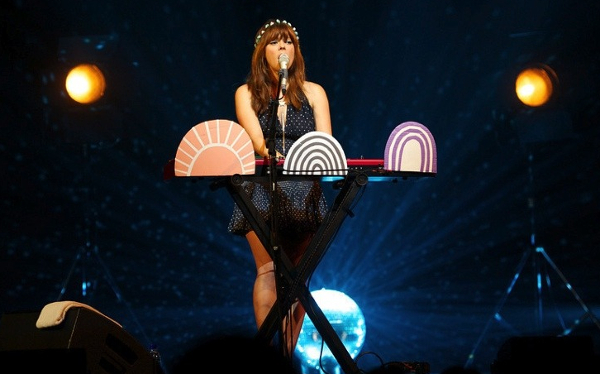 In 2007 Lenka moved to the California. In 2008 she released an album on her name as Lenka. She released first single "The Show" and later she released "Trouble is a Friend", Thomas Salter and Lenka wrote the lyrics. Lenka album has reached 142 position in Billboard 200. "The Show" track was used in Brad Pit film Money Ball.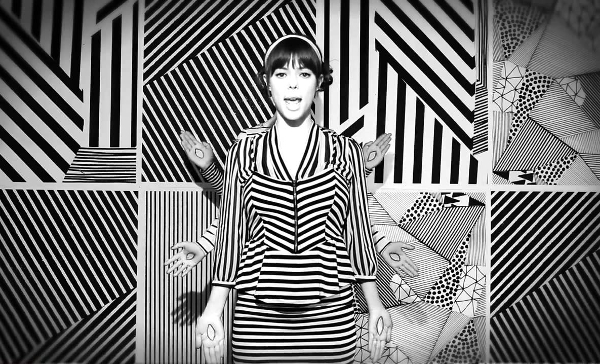 In 2012 Lenka released "Everything at Once" from the album Two and she has written Everything at Once lyrics. The song became a huge hit around the world and it was used for the promotion of Microsoft product Windows 8 advertisement and in Disney movie commercials.
Family and Personal Life
Lenka father Jiri Kripac was a musician roots from Czech and her mother Eden Kripac was a teacher.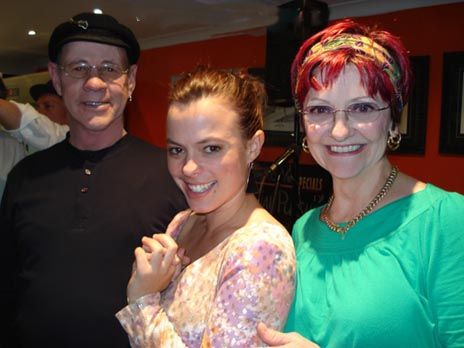 Lenka is married to James Gulliver Hancock, he is a visual artist, he designs visuals to Lenka video songs.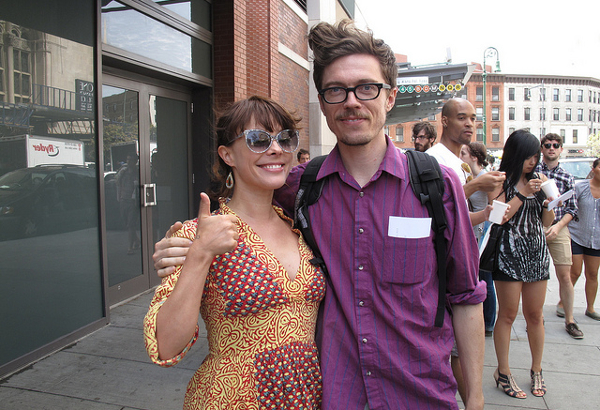 In 2012 Lenka gave birth to a boy and his name is Quinn Hancock.
Lenka currently resides between Sydney and Newyork. Lenka is associated with Australian rock band Decoder Ring