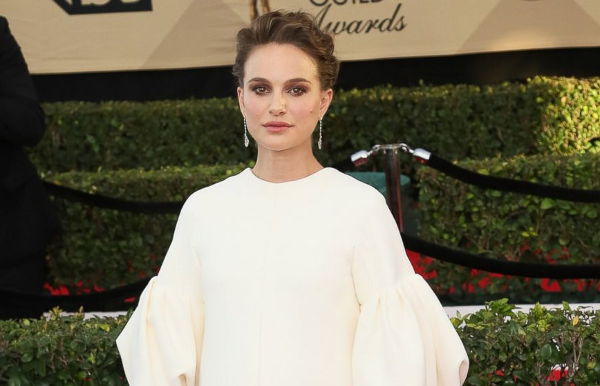 Natalie Portman is an American actress, She was born on June 9, 1981, in Jerusalem, Israel. Natalie Portman father was an Israeli and her mother was an American. She has dual citizenship American and Israel. When she was three years old the family was shifted to the United States. Natalie attended Syssot High School in Long Island Newyork.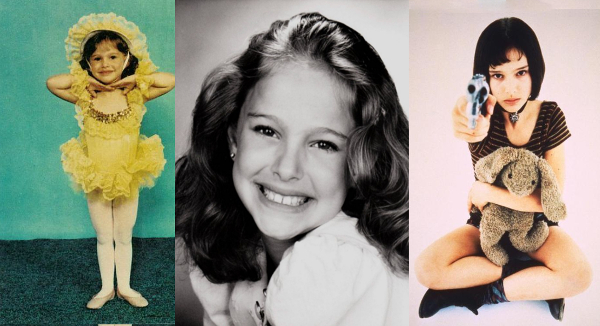 Natalie studied ballet and modern dance at American Theatre Dance Workshop. In 2003 Natalie Portman graduated from Harvard University with a Bachelor of Arts (B.A) in Psychology. In 2004 Portman took the graduate course from Hebrew University of Jerusalem.
Early Career
At the age of 10, Natalie was discovered by Revlon Agent. He encouraged her to become a child model. In 1993 she made her debut in the film Léon: The Professional, in which she acted as an orphan child. After that Portman has appeared in Heat, Mars Attack, Everyone Says I Love You and Beautiful Girls. She was acclaimed for her role in Beautiful girls.
In 1997 Portman played the title role in The Diary Of Anne Frank, which is based on the autobiography of Anne Frank. She was critically acclaimed for delivering remarkable performance in the Anne Frank character.
Natalie Portman was cast in the Star Wars Prequel Trilogy. Star wars first episode The Phantom Menace was released in 1999. After this film, Portman appeared in Anywhere but Here film. Portman played the lead character in this film and It was nominated for Golden Globe Awards. In 2000 she appeared in the second episode of Star Wars Attack of the Clones.
In 2004 Portman played Alice character in the film Closer. She won Golden Globe Award for Supporting Actress and also nominated for Academy Award.
In 2005 Natalie appeared in the final Star Wars Episode Revenge of the Sith. She also acted Free Zone and Goya's Ghosts which is directed by Milos Forman. In 2006 Natalie Portman played Evey Hammond character in V for Vendetta film.
In 2010 Natalie Portman played ballerina character in Black Swan film which is directed by Darren Aronofsky. Portman was praised for her stunning and compelling performance. She won the Academy Award and Golden Globe Award for Best Actress.
Portman produced romantic love film No Strings Attached film in 2011. In which she co-starred with Ashton Kutcher. Later Portman has appeared in Thor.
In 2016 Portman portrayed as American First Lady Jacqueline Kennedy in the film Jackie. This film is based on the death of American President John F. Kennedy.
Natalie Port Man Family
Natalie Portman original name was Neta-Lee in the Hebrew language. She was the only child of her parents. Portman's mother was an American and her father was an Israeli.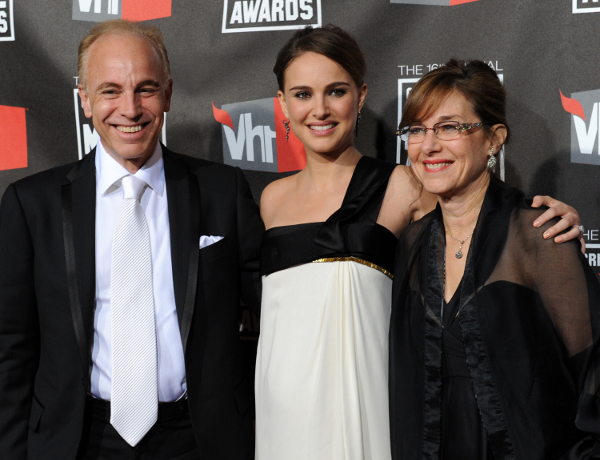 Natalie mother Shelly Stevens was a homemaker and she works as Natalie agent. Natalie Portman father Avner Herhlag. He was a fertility specialist and gynaecologist.
Personal Life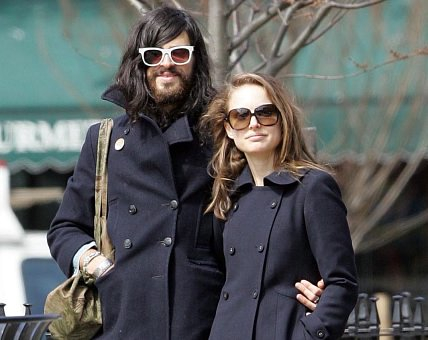 Natalie Portman dated singer, Devendra Banhart. They are in a relationship for one year and they got broke up in 2008.
Natalie Portman Husband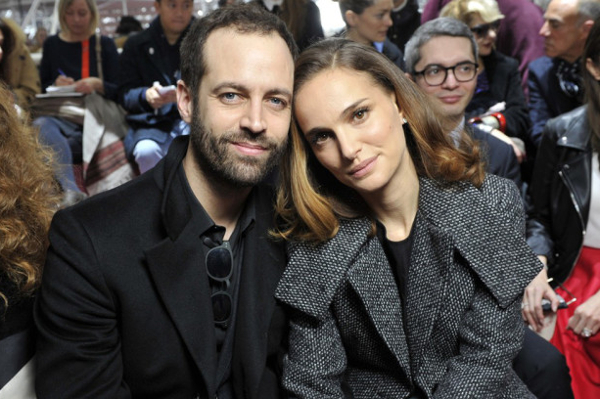 In 2009 Portman started dating Benjamin Millepied, he was a French ballet dancer and Choreographer. Portman and Millepied married in August 2012.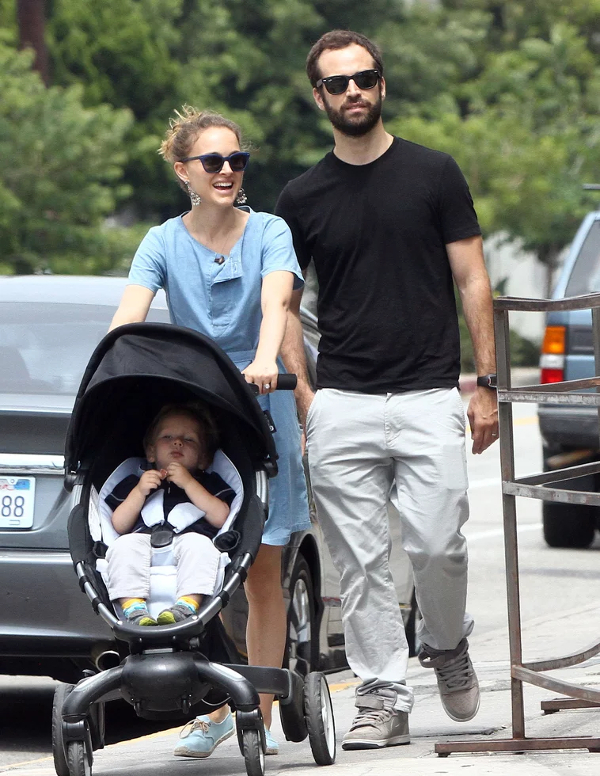 This couple had son and daughter, Aleph Portman Millepied and Amalia Millepied.
Net Worth
Natalie Portman Estimated net worth is $54 million.