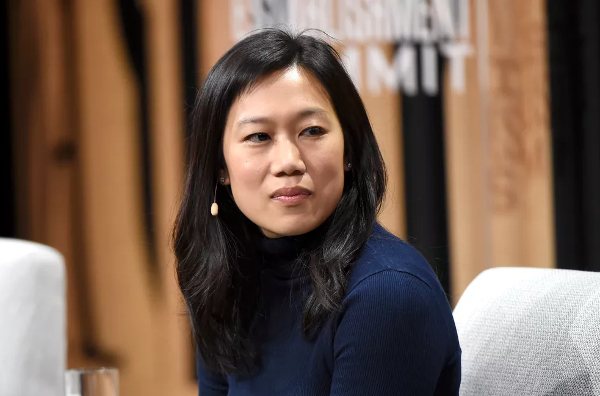 Priscilla Chan, the wife of Facebook founder Mark Zuckerberg. She is a Philanthropist and Pediatrician. She is also one of the first people joined on Facebook. She joined on February 5, 2005. She has a BA from Harvard  University, where she met Zuckerberg. She graduated in 2007 and attended medical school at University of California, San Francisco in 2008 and graduated in 2008. She is the first person in her family, who graduated from College.  She speaks three languages, she is fluent in English, Cantonese and Spanish.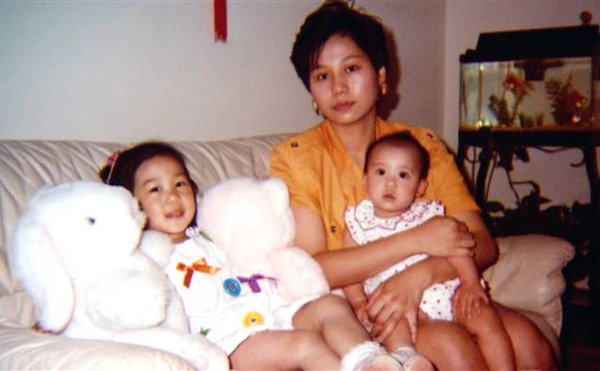 She started her career as a science teacher, she taught science at a private school, Harker School. She has a very kind heart she and her husband donated $1.6 billion to charities. She plans to launch a Non-profit Primary School in California, which will provide k-12 education and Prenatal care.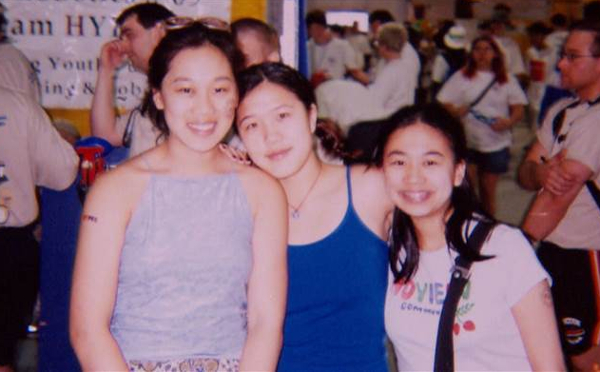 She came from a family where there were no graduates before and she got 3 degrees from some of the top class universities in the world. She gives this whole credit to her primary school teachers who encouraged her to apply for Harvard, where she explored many opportunities for herself and also met her future husband there. You should have some passion for education to be like her, who came from a family which has no educational roots. Perhaps, this passion reflects on her charities, she donated $120 million to improve Bay Area Public School through her Educational Foundation.
Priscilla Chan Parents
Priscilla Chan is the eldest daughter of Dennis Chan and Yvonne Chan. Her parents are Chinese-Vietnam war refugees who arrived America in refugee boats. Her parents used to work long hours at a restaurant in Boston.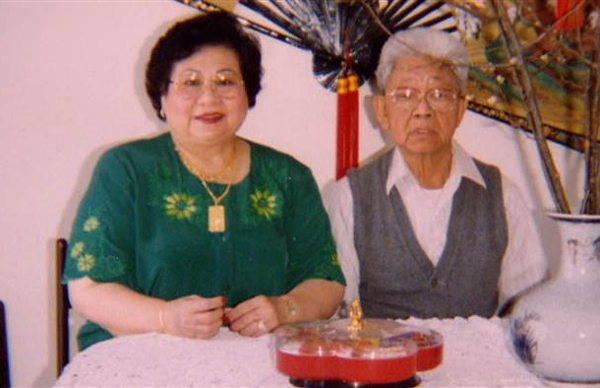 She used to be English Interpreter for her Chinese Grand Parents.Priscilla was born on February 24, 1985. She is the eldest child in the family and she has two sisters.
Priscilla Chan Sisters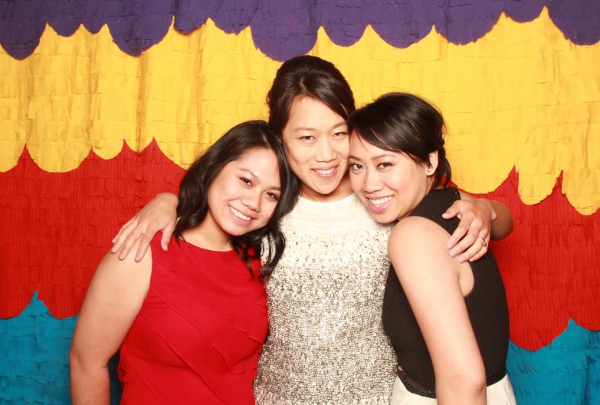 Dennis Chan and Yvonne Chan have three children; all are daughters, Priscilla, Elaine and Michelle. Elaine Chan is the second eldest child in the family. Priscilla in an interview said she used to boss her middle sister all the time.
Michelle Chan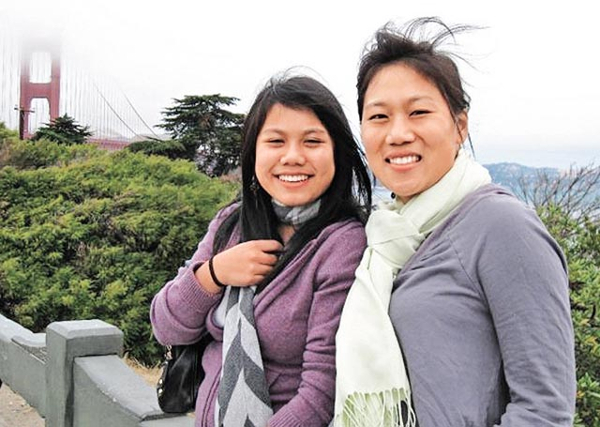 Michelle Chan is youngest in the family. She was born in 1993. There are eight years of age difference between Priscilla and her younger sister. Priscilla treats her younger sister Michelle Chan as her first daughter, even her husband treat s her as their child. They saw her growing when she was 10 years old.
Priscilla Chan Husband
No need of introduction of her husband, who is one of the Top Influential Personalities in the world and he is the Founder and CEO of Facebook, Mark Zuckerberg.  Priscilla and Zuckerberg married on May 19, 2012, just a day after Facebook's IPO. Harvard University is the place where their interesting and romantic love story started.
How Did They Meet?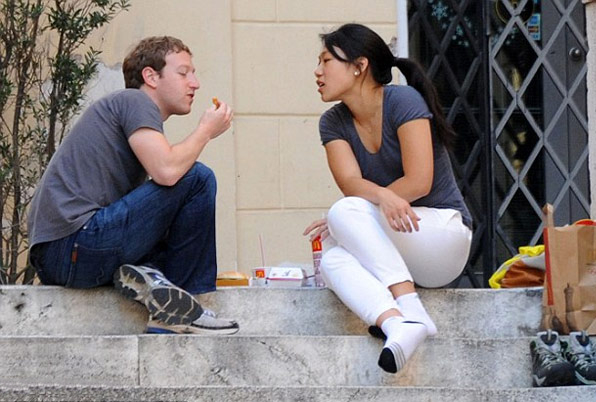 Priscilla and Mark both are students at Harvard in 2003, it is a very interesting story how these guys met. Priscilla first met Mark at Harvard fraternity on November 14, 2003, they both met a strange place, the waiting line of the washroom. They started dating and everything is good and then Mark left the Harvard to his fulfill dream of Facebook but Priscilla stood by him and later he became one of the self-made billionaires in the world and their love has grown along with the Facebook.
Marriage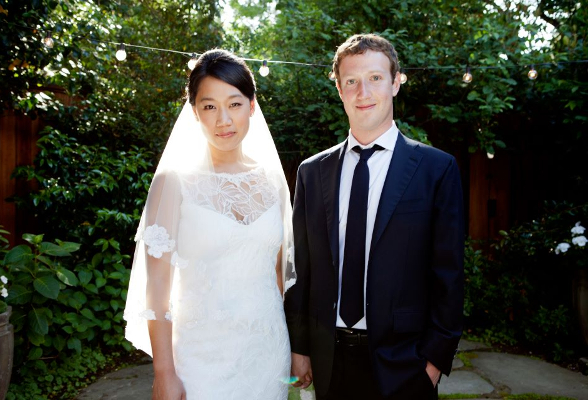 It was 2012 when Priscilla got her graduation. Mark and Priscilla invited their friends to celebrate this. Here is the surprising thing that their friends don't know is it is not the graduation party actually mark and Priscilla announced that they are going to get married on the same day. Mark presented a Ruby ring to her in their backyard.
Priscilla Chan Daughters
Maxima Chan Zuckerberg
Priscilla gave birth to her daughter Max on December 1, 2015. On this same day, Mark Zuckerberg announced that they are donating 99% of their Facebook Shares to their charitable organization, Chan Zuckerberg Foundation.
August Chan Zuckerberg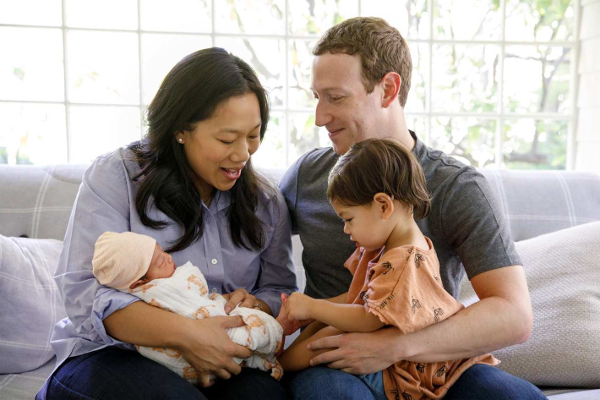 Priscilla gave birth to August Chan Zuckerberg in August 2017. The family now lives in Palo Alto, California.
And There is 'The Beast' in Family
Priscilla has a very special member of the family, a pet dog of Mark Zuckerberg. He named the dog as Beast. Priscilla in an interview revealed that Mark cares so much about the dog and he spends at least 30 minutes of the day asking about the beast. Now Max is very much attached to the Beast they are very good friends now. Beats is Hungarian Sheepdog and Priscilla said Beast is the Zuckerberg's second priority after Facebook.