Tom Brady, the Quarterback of New England Patriots is the only player in the history who appeared in Super Bowl for seven times and the only quarterback to win 5 Super Bowl rings. The NFL star from California, drafted by Patriots in 2000 when he was playing for his college team of University of Michigan.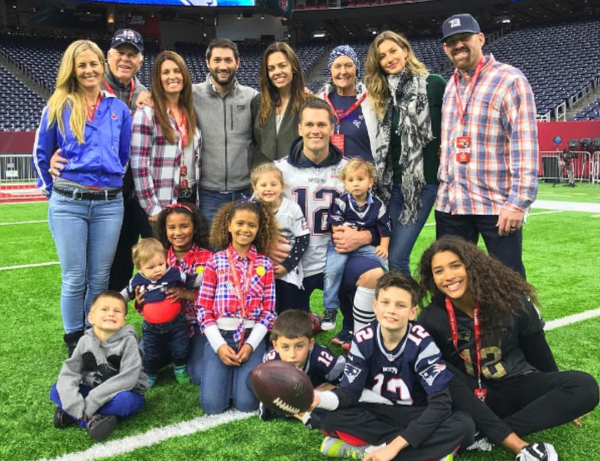 Thomas Edward Patrick Brady Jr. was known as Tom Brady born on 3rd August 1977 in San Mateo, California. Tom's inspiration to become quarterback is Joe Montana, who is the former quarterback for San Francisco 49ers. He is the 4 time Super Bowl MVP award winner and he won NFL Most Valuable Player award for 2 times in 2007 and 2010.
Tom Brady Parents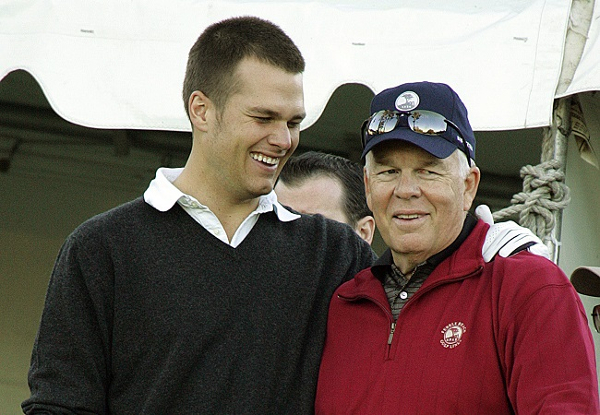 Tom Brady is the proud son of Thomas Brady, sr. and Galynn Patricia. His father Thomas Brady is a businessman who owns an insurance firm called Thomas Brady & Associates. His mom suffering from some serious illness she went through Chemotherapy too, she is doing better now.
Tom's parents are very proud his achievements. His parents are always supportive to him. He once said his hero is his dad. Tom's parents are present in his all super bowl appearances. His parents are together more than 50 years. Tom is the only son to his parents and he has three older sisters.
Tom Brady Sisters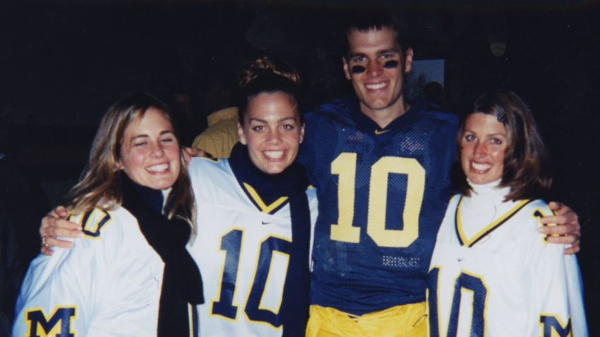 Tom Brady is the youngest in the family and sole brother of 3 sisters who are all incredible athletes. He has three sisters Maureen, Julie and Nancy Brady.
Maureen Brady
Maureen is the oldest kid in the family. She is an incredible softball player who played for Fresno State and she is a dominant player and a superstar. Maureen has a daughter, Maya, who is also a softball player just like her mom.
Julie Brady
Julie is the second oldest and she is a soccer player for St. Mary's College. Julie married to Kevin Youkilis who is a professional baseball player drafted by Boston Red Sox. He retired in 2013.
Nancy Brady
Nancy is 1 year older than Tom and she is also a softball player. She earned the scholarship to play for the University of California.
Tom Brady Wife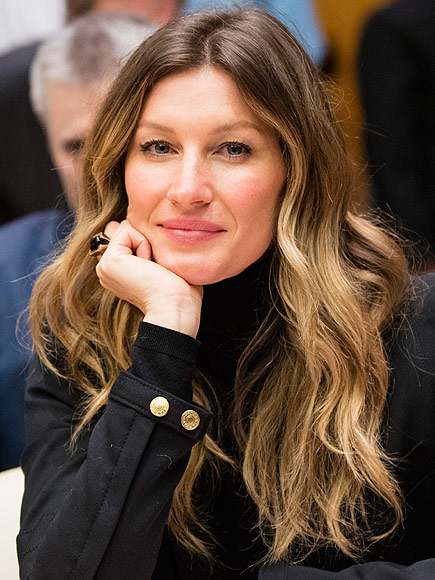 Tom's wife is Gisele Bundchen, who is a Brazilian Model and Actress. Her name was listed in Forbes 2014 100 Most Powerful Women in the world. She is one of among the highest-paid models in the world surely she is an international fashion icon. Tom and Bundchen started dating in 2006. Actually, they met on a blind date set by their mutual friend. After 3 years of dating, they married on 26th February 2009.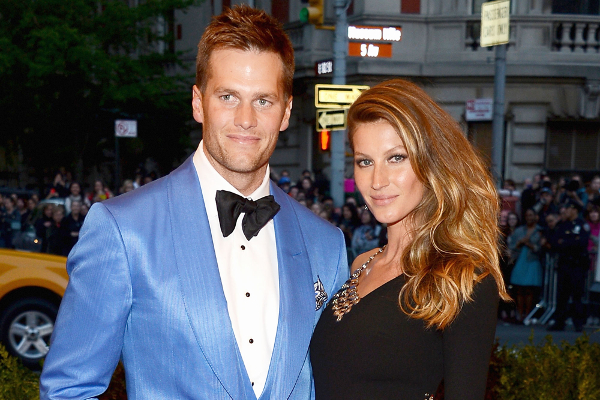 Tom's wife Bundchen is a very generous person she has the social responsibility and does many charity works. She was the Goodwill Ambassador of United Nations Environment Programme. She earns annual income around $44 million. She showed her acting skills in the movies The Taxi(2004) and The Devil Wears Prada(2006). She was nominated for Teen Choice Award for her performance in 'The Taxi'. Tom and Bundchen have two children together.
Tom Brady Children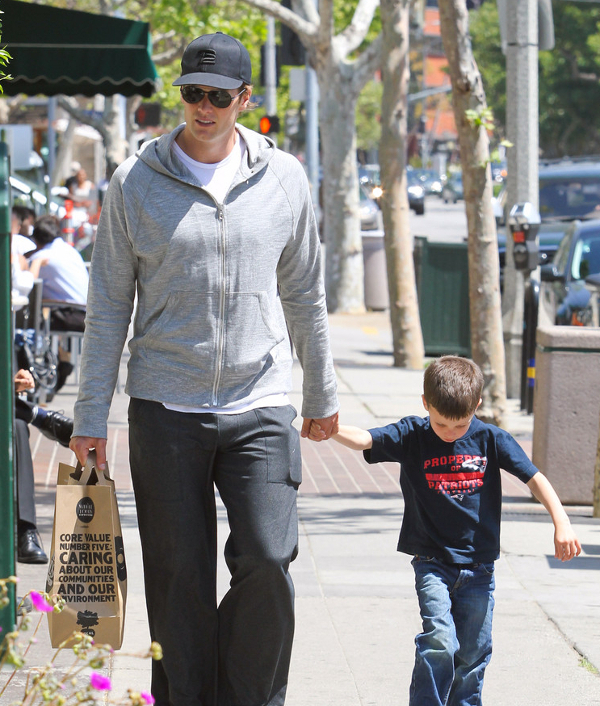 Tom has two children with Bundchen and he has a son with his former partner Bridget Moynahan, who he dated from 2004 to 2006. Tom has his first child with Bridget. His first child is a son, John Edward Thomas Moynahan who is born on 22nd August 2007.
Tom has one son and daughter of Bundchen. Their first child, son, Benjamin Brady who is born on 9th December 2009. Benjamin has an adorable sister, Vivian Lake Brady. Tom's daughter Vivian is born on 5th December 2012. Tom once said about his daughter that she owns his life.